How to Fire an Employee and Avoid a Lawsuit
Part of starting a new business is making sure you have the right team. Trusted employees are an integral part of helping any business grow. But what happens when someone isn't working out? How can a small business owner terminate an employee without worrying about a possible lawsuit in today's increasingly litigious society?
There are a lot of laws in place that protect employees from being fired for no reason, but this doesn't mean that you're stuck with employees who aren't performing to your business's standards. There are a few things you can do to protect yourself and your business from a lawsuit that will only take time and money away from your business.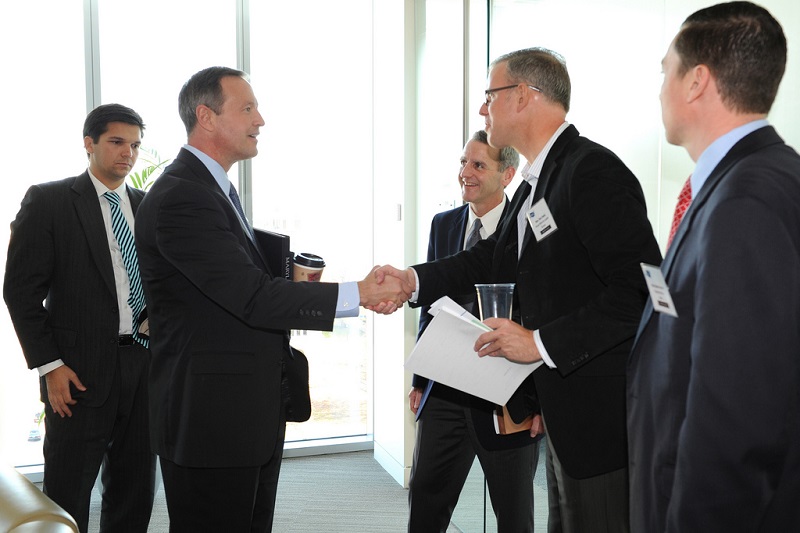 Have an employee handbook where you clearly spell out the rules of your business and distribute one to every employee. Have them sign a paper stating they're read it and understand what is expected of them.

      

Document everything. While you should still discuss infractions with employees, everything needs to be written down, signed and acknowledged by the employee.

      

Be consistent when enforcing the rules. You can't let one employee get away with a violation and then enforce it with another employee. This can easily lead to claims of mistreatment due to race, gender, age, or disability.

      

Any wrongdoing should be thoroughly investigated prior to terminating any employee. You need to make sure you have all the facts. Interview co-workers and supervisors about the incident and, again, be sure to document everything.

      

While you're not legally required to give employees notice before firing them, it's best to give warnings first so that you can demonstrate that they employees had prior knowledge of any issues.

      

Respect the employee by terminating them in a private area, away from other employees, in a calm and professional manner. Keep it short and don't offer unnecessary information that can lead to more questions. Be honest and clear, so employees do not feel misled.

      

Fulfill any benefit requirements. Make sure they employee still has access to COBRA benefits, receives their last paycheck, and provide unemployment benefits when required to. Even if you might feel like the employee doesn't deserve them, it will still be less costly than a lawsuit.
If you follow these guidelines, you should be able to terminate an employee without having to worry about an impending lawsuit. The main thing you need to remember is to keep a careful record of everything and always to treat the employee with respect, even if it might be difficult.
If you get the feeling that the termination didn't go smoothly or if you think the employee is taking it particularly bad and are concerned about their reaction, it won't hurt to contact an attorney. You can't be sure what the employee will do or what you will be accused of in a bad situation.
If you feel the employee might take legal action or if you just want some advice, consult with an attorney to make sure you're protected under the law.