Are you currently putting together a proposal to make a business case for moving to a colocation model? Or maybe you're comparing vendors and sites at this point. 
The key to understanding data center pricing is understanding the value that each site has to offer, and how they fit your organization's needs. 
In making the case for colocation, whether you're trying to earn C-level funding or buy-in on the system from front-line employees, here are the points you need to focus on. 
1. The Need for Greater Data Protection
If you're ahead of the curve and looking to higher levels of cybersecurity before an incident or breach, you're one of the lucky ones. 
Sometimes, an organization can see other people in their industry getting hacked and use that as a cautionary tale. But, more often than not, most major businesses don't upgrade their security or their networks until they have to, which is most often after an incident. 
This reactive attitude towards security could be why almost half of US businesses were hacked over the last 12-months. 
If a hack or breach isn't what led you to look at colocation, perhaps it was a costly outage. The number of large-scale reported outages more than doubled between 2016 and 2018. Seeing this happen to other businesses can be the wakeup call you need to invest more heavily in your data infrastructure.  
However, it may not happen until the C-level sees an outage have a serious impact on the bottom line. 
2. Scaling Your Business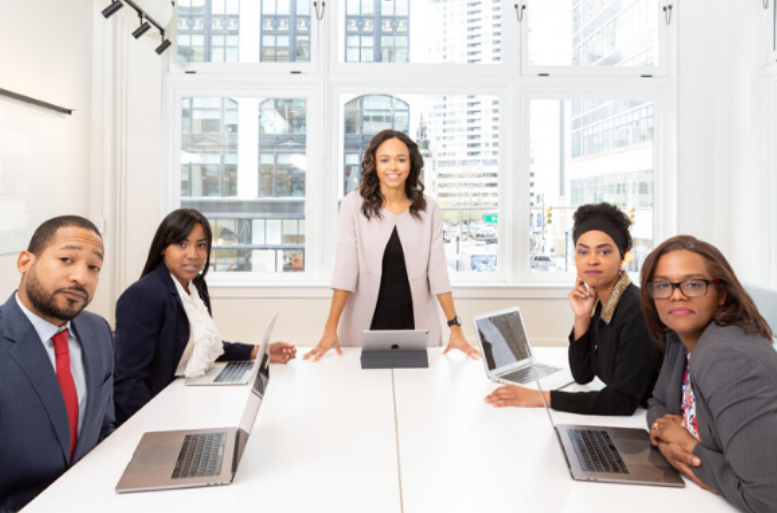 Trying to keep a growing business on an older network can lead to frustration. This is another area where you may not look into upgrades until you're noticing friction throughout your organization. 
If you're expanding your business into new parts of the country, with a widely-dispersed workforce, it's time to upgrade your network. You need to make sure everyone has unencumbered access to the data they need, regardless of where they are located. 
3. Larger Projects or Clients
It's also possible you just landed a major project or client that is going to demand a higher level of data protection. 
Or, perhaps you're currently shifting your focus to government or enterprise-level clients. You know they won't even read your proposal or listen to your presentation if you don't already have an existing data infrastructure in place that can handle the size, complexity and sensitivity of their data. 
Finding the right colocation provider can instantly bring you to the top of their shortlists of candidates, instead of immediately disqualifying you. 
You will notice a theme here. The need for an update to a colocation network typically comes from recent or sudden growth, the desire for such growth, or the friction that comes with this growth. Of course, you could also simply be reacting to an incident where your data was compromised or inaccessible because of a breach or outage. 
In any case, the further ahead of the need or demand you can stay, the better. Even if you're reacting to an incident, you still need to stay well ahead of the next one.