The world of eCommerce is different than it was only a decade ago. Instead of being a secondary method of business behind brick-and-mortar operations, it is at level or ahead of traditional companies.
This probably won't change anytime soon. For every physical business that closes there are several eCommerce operations that open. Furthermore, these companies need ways to secure and enhance their operations. In doing so, these organizations provide comfort to consumers during a period of data breaches.
Are you starting an eCommerce business or researching avenues to improve existing infrastructure? If so, here are three ways to enhance and secure you eCommerce operations today.
Find a one-stop shop
You can go one of two ways to fight fraud or minimize credit card chargebacks. First, work with several companies to protect each aspect of your eCommerce organization. Second, search for one that handles all operations under one umbrella.
While the first option works it might cost significantly more. Furthermore, compatibility issues could arise that hamper your operations. In turn, customer confidence decreases at the same time you lose income.
The second option, offered by companies across the globe like Ethoca, ensure compatibility between payment options and how they are secured. Plus, if there is a problem, escalations take place within the organization instead of sending it out to another vendor.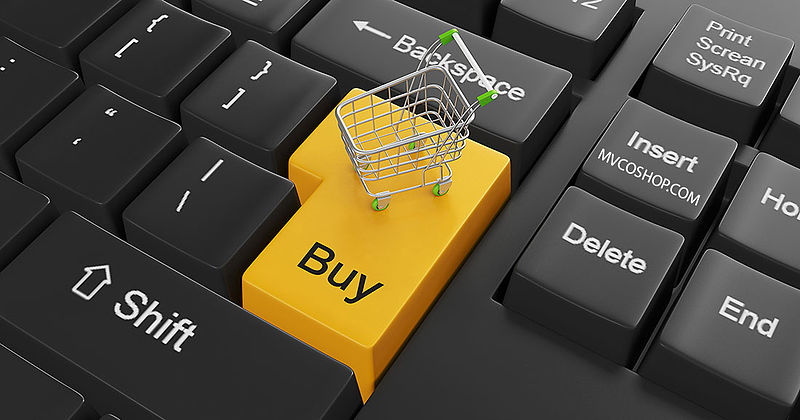 Incorporate multi factor authentication
The establishment of multi factor authentication (MFA) is as much for you as your clients. Biometrics and token-based codes are unique and personal enough to protect credit card and account data. In addition, it creates a second layer of authentication beyond passwords.
This may not seem helpful at the outset, but you will certainly realize the advantages when a data breach is halted between password and MFA levels. In the end, multi factor authentication notifies clients that you're serious about protecting their personal data.
Protect yourself against fraud
Fraud within the eCommerce world is rising at the same time as data breaches. Though they are equal in the damage they cause, fraud can quickly strike and cause thousands of dollars, if not millions, in lost income and penalty fees. Thus, you want to protect yourself as much as possible.
As mentioned, look for a global network of banks and other financial institutions with the necessary tools to block fraud before it arises. If your business is already established with a provider, ask them about anti-fraud programs. Those serious about maintaining your business will incorporate as many prevention tools as they can without costing you more than you earn.
Overall, secure and enhance your eCommerce operations now instead of later.