Running your own business can be exciting and at times overwhelming. Once you've gotten your business off the ground, keeping your business successful and profitable may be a challenge. You might want to consider making some changes or adjustments to keep the business running successfully. Whether your business is a new startup or an established one, these four tips may help you streamline your business, so you can spend more time focusing on running a profitable business.
1. Create a Website
Creating a website can increase your business's online presence as well as expand your influence from merely local to a worldwide one. Your website can track traffic to your site, so you can gauge how much interest there is for your product or business. You can also sell goods or link to an external shop directly from your website.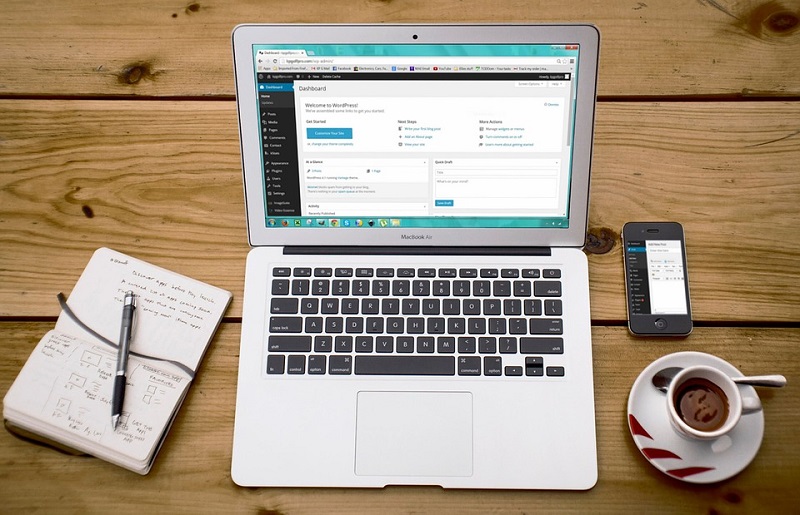 2. Hire Someone to Help
Running your own business may be time-consuming. It could be difficult to remain focused on one thing for long when it feels like you have a million different things to do. Hiring a virtual assistant may be helpful and remove some of the tasks from your list. For example, a virtual receptionist can handle incoming business calls and orders. They can take messages, so you never have to worry about missing an important call from a client or customer.
3. Prioritize Tasks
Having many things to do might be overwhelming at times. Creating a to-do list can help you keep track of tasks that you have to complete. There can be a sense of satisfaction and accomplishment when you scratch tasks off the list as they're completed.
4. Don't Be Afraid to Refine Your Process
Once you've gotten comfortable in your business process, it may be difficult to make changes. Since the process is working, you may not want to restructure. Sometimes though, a change is what you need in order to maintain success. It can even help your success multiply, with just a few tweaks and changes to the process. You may want to expand your business to other locations. Maybe you want to expand your product line and offer more to your customers. Whatever it may be, a small change can mean increased business and profit for you.
If you follow these tips, you may find that you're able to focus on other aspects of the business that may have previously been neglected. Remember, that even small changes may result in increased success and profits.