Today, many people want to have and run their own businesses due to problems that arise from being employed. Every business holder wishes to move his or her business to the next level. For a small business, taking it off the grounds it's a great achievement. To do so you need to business funding. However, financing a business is always a challenge. Hence, establishing a solid financial plan is essential whether the business ultimately succeeds or fails. Here are things you should know about financing your business.
1. Equity
You can finance your business with equity if you can't find any debt product that works perfectly for your business. Basically, this means that you can sell a small portion of your business in exchange for some cash and business guidance from your investor. When you finance your business with equity you evade interests because you don't borrow from any lender. However, the process of financing your business through equity is longer than financing through debt. The sources that can finance your business with equity are venture capital firms and angel investors.
2. Creative methods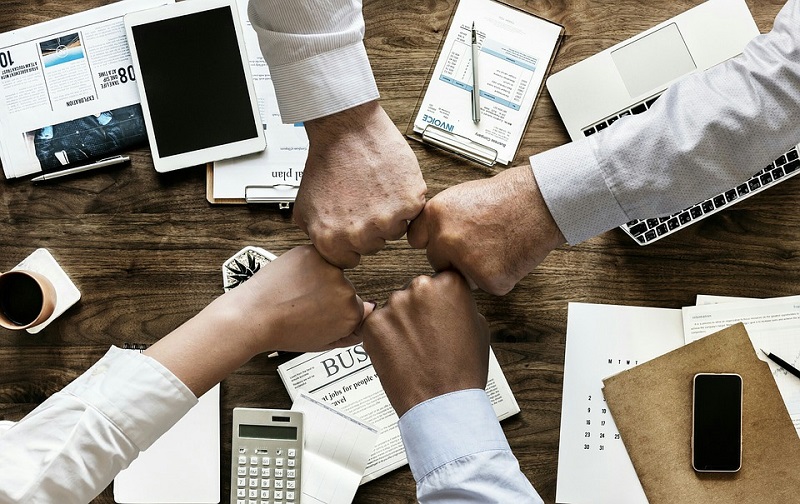 An entrepreneur needs to be creative. Therefore, an entrepreneur needs to come up with creative methods that can finance his or her business. Consider your friends and families who are in a position to help you grow your business. They can be a great way to avoid funding costs. You need to secure a more comfortable financial agreement by keeping a close relationship with the potential contributors. However, the financial agreement should be approached realistically and appropriately no matter the trust you have between you and your friend or family.
3. Debt
Financing your business with a debt is one of the most used ways. Debt financing, basically means that you borrow money from a lender and pay it back plus interest included. An entrepreneur is a risk taker; therefore, a debt should not scare you. Financing your business through debt can help your business produce, sell and grow. If you want to finance your business with debt you should consider business loan types such as SBA loans, business cash advance, term loans, and business credit cards.
4. Personal savings and home equity
It is advisable that business owners should invest their own equity before seeking investments or considering debt. When you consider savings first, it means that you will not be required to pay back anything and you won't have to share profits later. If you want to finance your business with home equity, you need to establish the home equity lines before you need the capital.  Before you consider home equity loans it is essential you know how the loan will be repaid in case it takes longer for the business to cash positive.
It may be difficult to save on your own, however, it is still possible to own or grow your business. You need to know the risks before making a decision on how to fund your business.