One of the fastest growing business models within the past decades is multi-level marketing, or more commonly known as network marketing. In simplest terms, this business model involves a pyramid-structured network of people who are the ones selling the product of a company or brand. Independent business owners serve as the distributors of these goods or services and they are encouraged to recruit other independent business owners in order to grow and manage their own sales. A lot of people who get into this business probably have several questions about how it works.
Here are four things you should know about network marketing.
It offers an equal opportunity for everyone.
One of the things that make network marketing interesting to people who want to get into the business is that it offers an equal opportunity to everyone who wants to do it. Nevertheless, there is no guarantee that everyone will succeed in this type of business model. Everyone starts at the very bottom and has to use their sets of skills to work their way up. You have to rely on your performance in order to reach the top. So even though everyone is given the equal opportunity, it would still be up to the person if he or she wants to succeed in this business.
Skills are important in network marketing.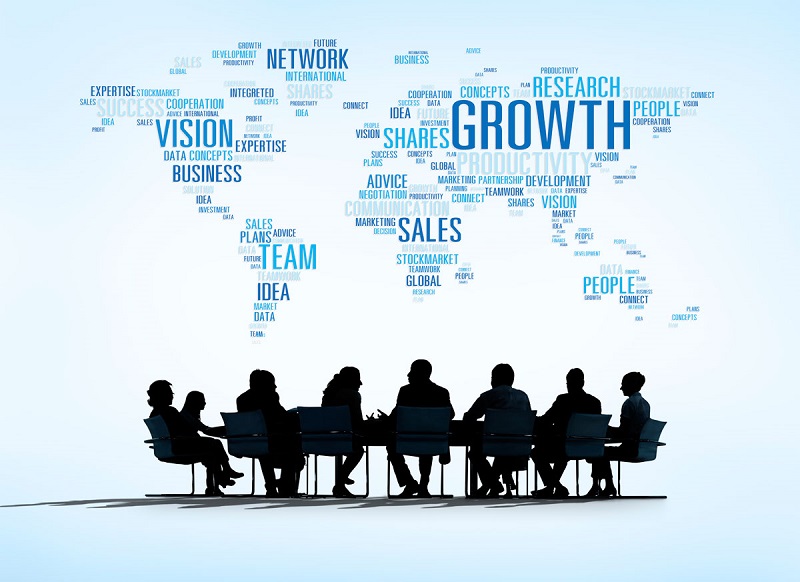 There is no one way to succeed in the network marketing business. However, if you look closely to those who are successful in this field, they all have one thing in common that we can greatly learn from. They have developed a set of skills. These unique skills include selling strategies, marketing, communication, people skills, and leadership. The best thing about this is that you can develop them in time. A lot of people who enter into this industry do not have these skills but if you read great Network Marketing books, you will have a chance to learn and develop such skills yourself.
Building relationships are important in network marketing.
While all business is relationship-based, you will see the value of building relationships more in this industry. In order for you to sell your products, you need to build trust and confidence to people and have a healthy relationship with them. This is where you need to use your people skills since relationship-based business success is apparent in network marketing.
It's not like traditional sales.
There is quite a difference between traditional marketing and network marketing. If you have a background in traditional sales and is very good at it, it does not mean that you will be successful in network marketing. Getting into network marketing is basically learning a new skill. There are strategies for traditional marketing that may not work as effectively in network marketing. This industry is not about mass selling, but it is all about teaching and recruiting at the same time. However, with the right development of skills and training, anyone can be an expert in network marketing and traditional marketing.