Similar to most individuals, you harbor specific goals for yourself and your loved ones. These goals might include acquiring a business, a home or saving toward college education for your kids, a dream vacation, early retirement, etc. To attain such lofty objectives, you need an impeccable financial planning partner to help you get around financial hurdles that naturally arise in the course of our lives.
Managing personal finance is your duty; however, you don't have to go it alone. At AFH Wealth Management we endeavor to assist you in making financial decisions that make the most of your financial resources.
With that in mind let' explore various reasons why you need the services of a financial planner as you prepare for the future.
1. Working with a financial planner gives you peace of mind
You're covered if things don't pan out as expected. While you will not be in a position to complain if your investment doesn't perform as per your expectations, you can protest if your financial adviser offers you lousy advice or misleading information.
Supposing your advisor doesn't address your concerns satisfactorily – who should be certified by the Financial Conduct Authority (FCA) – you can proceed to the Financial Ombudsman who bears legal authority to rectify things.
2. A financial planner researches you
Financial advisors spend a massive chunk of their time on research. When determining your specific investment needs, advisors research the ideal options. Whenever they don't have ready answers to any queries at hand, financial planners do everything within their means to obtain the right solutions.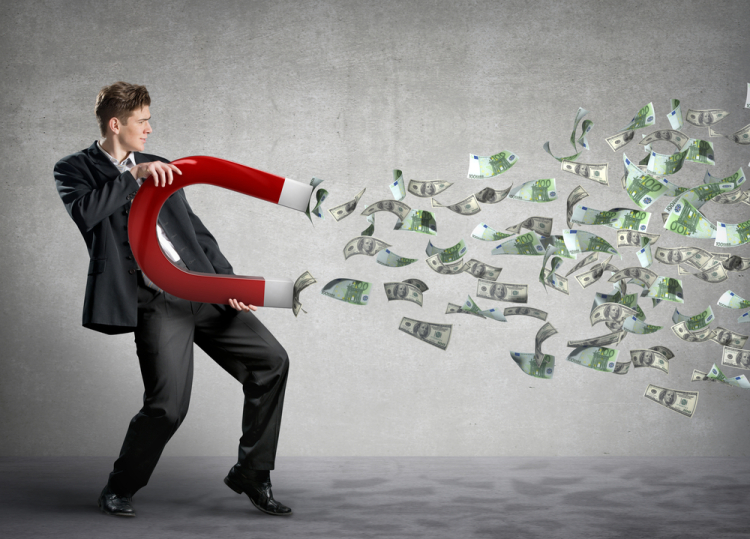 More ordinarily, financial advisors engage in research on a routine basis to guarantee they maximize their grasp of taxation, laws, markets, and industry – so you may never have to do it on your own. Financial planners get a helping hand from analysts, industry experts, and other advisors to bolster their research.
3. Financial advisors advise on taxation matters
It's frustrating to put money into an investment only to later learn that the idiosyncrasies of taxation make it far from the previously alluring option. Taxes can eat into the earnings from an investment.
A financial planner takes care of such concerns, guaranteeing that all probable tax ramifications are considered before parting with your money for an investment. Also, advisors keep you in the know on ways to lower your tax burden, give direction to current pertinent amendments to legislation, tax efficiency and the introduction of new investments.  
4. Financial planners help in maintaining objectivity
Possibly the single largest cause of gaffes that lower the performance of a portfolio or at times wipes it out in the absence of objectivity. Months or years of hard work can easily be undone when emotions get in the way of investment decisions.
An expert financial planner works hand-in-hand with you towards making sound investment decisions or embarks on decision making on your behalf deprived of emotion. Such adherence to objectivity is essentials in times of volatility in markets.
Ultimately, choosing a suitable investment vehicle is crucial, so is your entry and exit strategy.
Key takeaway
All investment bears risk; nonetheless, a liaison with a credible financial planner who offers tailored and comprehensive advisory services gives you the peace of mind required to concentrate on other aspects of your life.