Logistics services are a crucial element for any business. Managing the entire logistical operation on your own is not only complicated but taxing as well.
With the cost of logistical services on the increase, it`s only fair that you think to outsource your logistical requirements to a reliable company.
If you`re still on the fence on whether to do so, this article will take on a broad overview of the five potential gains of outsourcing your company`s operation and services to third-party logistics providers.
1. Time-Saving
The benefit of outsourcing goes beyond saving you money in the long run, but it will also save you something of equal value-your time.
Relieving yourself and your employees from the burden of daily logistical tasks, outsourcing will allow you to spend more time to growing your business.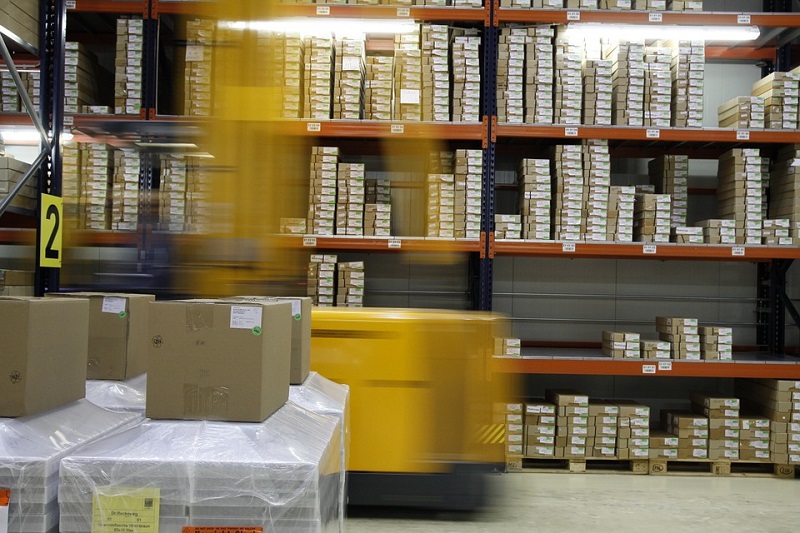 2. Focus on Core Business
Focus is the key to success.
Rather than trying to perform logistics services in-house, outsourcing these services to international logistics companies with in-depth expertise and experience, shippers can stay laser-focused on the customer by putting all the personnel, technology, and capital resources on innovations that will provide your company with a competitive advantage.
3. Access to Top Technology Solutions
The best technology requires constant investment. Unfortunately, technological investment often takes the backseat to the investment your company needs to make in its core product and people.
However, by outsourcing, your company will tap to the very best in the industry, including the expertise, technology, and process in one fell swoop.
4. Improve Risk Management
The supply chain is plagued with plenty of risks.
High-end commodities, such as oil and gas, are the most affected are marred by a plethora of risks including regulations, potential theft, damages and legal implications of not operating with legal carriers.
In fact, your company may not even know most of these risks because logistics is not your core competency.
You can put an end to the fear of risk by hiring a competent logistics company.
For instance, third-party oil & gas logistics companies have the tools at their fingertips of minimizing the risks and at times, even removing the liability altogether.
5. Network
A majority of the reputable 3PL providers have a vast network of resources and established relationships with other providers that can offer the most cost-efficient service possible.
Conclusion
What are you waiting for?
Outsourcing your logistical needs to other companies is a huge step. It does not only show that your business is growing, but it will also continue doing so.