Forex trading is a lucrative opportunity, which is the reason that it is attractive to people who want to make good money quickly. However, it can also be complex to understand if you are a beginner. You need to understand the nuances of the market well enough to avoid risks and make the right decisions. Every single aspect, from deciding the currency pairs that you would want to trade to the amount you would want to deposit and the broker you would want to collaborate with, has to be well planned to make sure that you are able to do the best without risking your money. So if you are exploring the forex landscape for the first time, here are some basics that you need to know.
Select your currency pairs
Before you start trading in forex, your first decision is related to the currency pairs that you would want to trade. For every transaction, you are supposed to exchange one currency for another, which is the reason that it works in pairs. Primarily, the decision regarding the choice of the pair you want to trade-in is to be made on the basis of accessibility and profitability.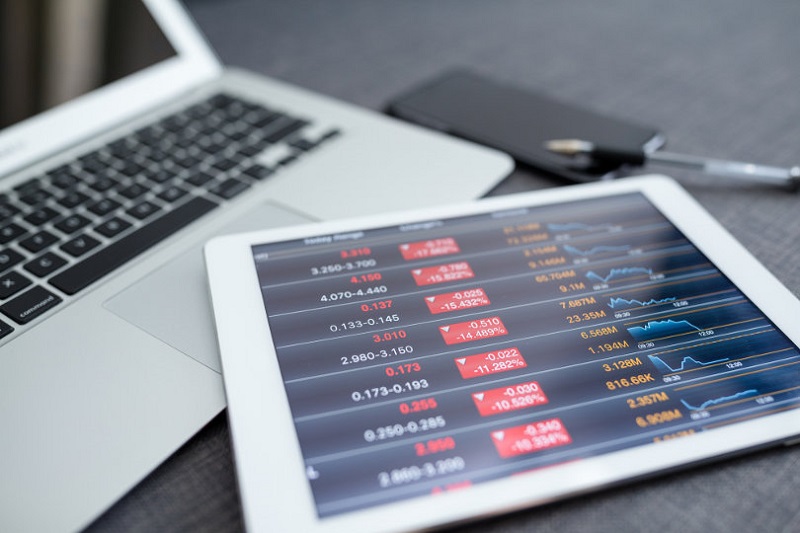 Decide the amount you want to trade
After you are done with the choice of currency pairs, you need to decide the amount that you would want to start trading with. You need to understand that some accounts require you to put in a certain higher minimum deposit, which obviously should be within your budget. This is the amount that you would "Bid" and "Ask" with and you should be sure about it from the start.
Know the forex indicators
Another basic that you must know about forex before you dive in is the forex indicators because these can help you decide where and when to put your money to earn good profits. The best forex indicators are capable of making quick and accurate calculations of the various pricing parameters and then show the results on charts that are easy to read and comprehend. Unless you are able to understand these indicators, trading can be complicated and risky.
You can trade round-the-clock
Forex is a storehouse of opportunities as it allows you to trade 24 hours a day for five days a week. This makes it a fair investment as the market does not get influenced by the quarterly statements of the leading stock companies. This means that you have the chance to make money and eliminating risks irrespective of the rise or fall in the market.
Understand the concepts of spot forex and CFDs
Before you start trading full-fledged, you need to be well aware of the concepts of spot forex and CFDs. Spot forex refers to the buying and selling of the actual currency. CFD or "Contract for Difference", on the other hand, involves making profits on the price movements of currencies without owning them physically.
Now that you know all about the basics of forex, you can go ahead full throttle and try your luck in this lucrative landscape. You can surely make good money with minimal risks if you make the right moves at the right time. Websites like realforexreviews.com has a lot of information regarding forex and CFDs.
Author Bio :
This article is contributed by Olivia Walker who loves to connect with new people through her writing. She is working with Outreach Monks as a freelancer and she has contributed to magazines, newspapers, and blogs.