There are times when one's personal income fails to cover all expenses. In such times, we are forced to look for a solution to pay for those expenses. A personal loan can go a long way in helping us cover immediate expenses while we plan on how to meet those that are less urgent.Loanable.com helps you find the best lenders and brokers and gives you tips on what to consider when getting a personal loan. Here are 5 of those tips.
1. Shop for the Best Lender
There are various institutions like banks, micro-finance firms and online lenders from who you can get a personal loan. You need to analyze each to determine which of those institutions gives you the best offer in terms of interest rate as well as other terms and conditions. While interest to be paid back on top of the principal is a key consideration, you should also look at other aspects like the rate of repaying and the duration vis-à-vis the amount borrowed among other factors. Go for an institution that gives you a good balance of fees, repayment rules, and a low interest rate.
2. Check Out for Hidden Fees
Many lenders will float out lucrative offers to the public to win as many clients as possible. Most people tend to run for the lenders offering the lowest interest rates on loans without considering other hidden fees. It is always important to read the fine print when borrowing money to ensure that you do not incur unnecessary fees. Check for processing and origination fees in addition to considering the interest rates.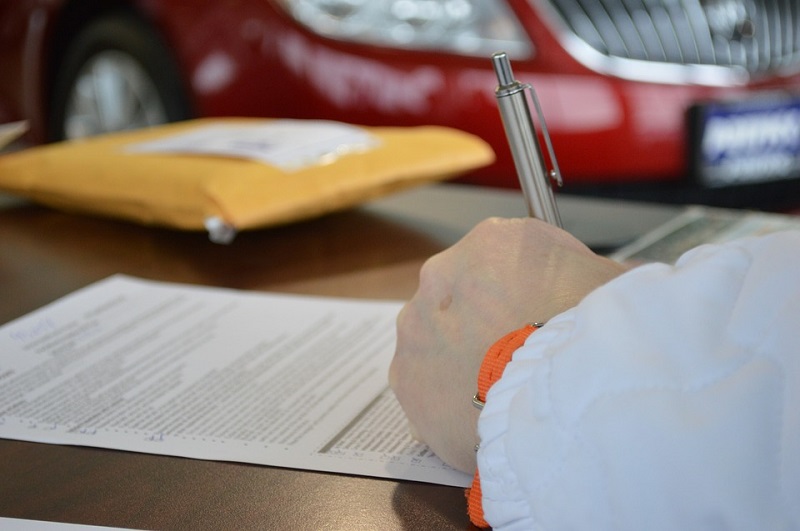 3. Consider Early Repayment Charges
It is important that you consider this before taking out a loan. You may want to clear your loan earlier than you had planned to save on the interest you should pay, but there are some lenders who charge an early repayment fee thus making your loan just as expensive. Check for lenders that offer incentives for early repayment rather than those who charge you a fee for the same.
4. Avoid Taking Multiple Loans Simultaneously
Taking various loans from different lenders at the same time is not only expensive, but will leave a poor rating on your credit record. If you manage to get various loans, you might find it difficult to keep up with the weekly or monthly payments. Lenders usually check for such records before approving your loan. If you are already servicing too many loans, lenders will consider you a credit risk rather than a potential customer and will be less likely to approve your loan.
5. Know the Difference Between Secured and Unsecured Loans
Secured loans are relatively cheaper than unsecured loans. You, however, need to have a tangible asset such as a home that you can borrow against. Lenders prefer such loans since they take a charge of your property. You need to be more than sure about such loans since you might end up losing your assets if you default on paying back the loan.