1. Every city has different regulations
Before taking any steps towards getting a license, first, make your way to the nearest city hall in your location and find out the rules that appertain to running businesses in that city. There are numerous different types of licenses which are given by state agencies. To know which ones apply to your business venture, visit city hall or any other government agency which may be related. If one may not be close by, you can visit their websites where you can make an enquiry, although it is much risk-free to do it in person.
2. Explain your business explicitly
When you are applying for your business license, you are required to explain in detail everything you will be doing and where your income will be coming from. Explaining your business will also enable the city council to determine what kinds of permits your business is required to have, and whether or not your business is allowed in the particular location that you will have established it. Additionally, explaining your kind of business will help the council to determine what amount of money you will be paying for your license and the permits as it varies with different businesses.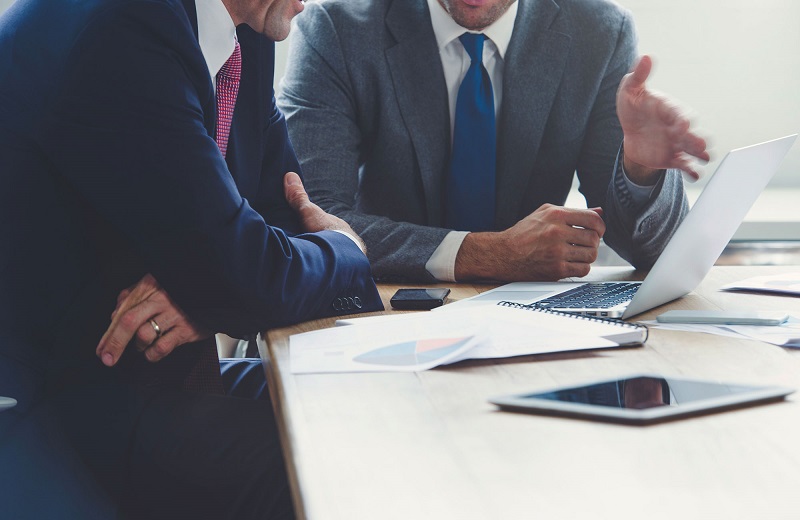 3. There are different licenses
As explained earlier, different businesses require different licenses and permits to run. For example, food processing businesses and businesses that deal with feeding human beings and animals alike, like restaurants, are required to have a health and safety permit. And this is given once the establishment has been inspected by the relevant authorities from the state. Other businesses are required to have noise permits, like bars and nightclubs, in order to allow them to play loud music even at night. These licenses also specify the times the businesses are allowed to be open, and the longer the duration the bigger the cost to the establishment, so you need to know what your business required before you apply for a license.
4. Know the penalties
Other than operating licenses, many businesses are also required to have several other licenses and permits. You should inquire whether your business needs these additional licenses, as failure to have then can result in fines and even closure. You should also pay attention to any limits given so as to keep you on the safe side. Some businesses are required to be closed by a given time and a violation of this could lead to serious consequences. Also, ensure that you and your employees have social security cards in order to keep you safe from tax evasion officials. While this may not be related to getting licenses, it will be an added advantage to ensure the smooth running of your business. Those who do not have them should apply for social security card, which will in future help them get retirement benefits when they retire.
5. Prepare yourself for numerous fees
Business licenses will not be given for free and therefore when you are making the application you need to be prepared for the several fees you are required to pay. These fees vary, whether you are a sole proprietor or a limited liability corporation (LLC). Registering a business as the sole proprietor is generally cheaper than registering as an LLC, but the latter enjoys more benefits.