For a company to make profits, it must have customers to buy its' services. To find these customers, the business has to go through the long and tedious process of prospecting. You cannot evade prospecting, but it does not mean that you have to get stuck on cold calling. Cold calling is the last thing you should consider. Instead, you can ease your prospecting process by using a variety of new techniques. Before you reach for the phone consider these five tips to finding new sales prospects.
1. Referrals
In this era of Facebook likes and Yelp reviews, customers are more likely to buy something if it is backed with a strong recommendation. A customer will buy a product if the suggestion came from someone they like. That is why referrals are so powerful. A definite recommendation from a friend means a lot than all the marketing materials in the world. Therefore, you have to ask for more referrals. Contact your friends and ask them for referrals. If your contact feels comfortable with you, they will think of someone who needs your product or service.
2. Find Leads at Networking Events
Great salespeople are excellent at networking. Go to several networking events and treat each as a platform to build relationships. Over the years, networking has earned a bad reputation since people treat each other like transactions. If you found someone in your target market, you would take his or her card and move to the next transaction. Instead, take time to know someone, and they will be more likely to return a follow-up email. Prospecting is all about building relationships.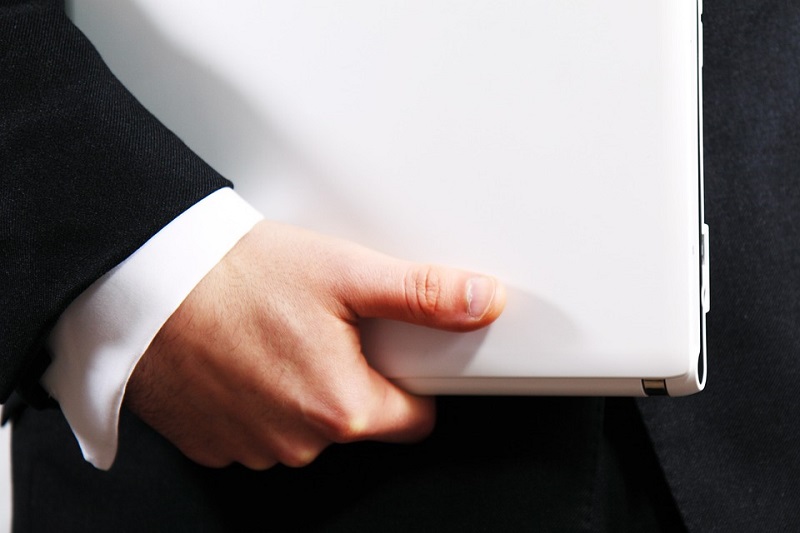 3. Google
Sometimes the best place to start is the Google search engine. Google has a load of information sales professionals could use. If you are looking for information on a specific company, Google can help. You can also find information about the spending habits of someone. However, this information may not help you if it is about the wrong person. Identify the key decision makers, build a connection, and influence them to buy. You can also search for sales prospecting software. This software provides full-suite service for prospecting by atomizing your lead generation.
4. Revisit Lost Opportunities and Past Clients
A past opportunity that failed may have changed its decision. A lot may have changed during the "no" reach out period. If you have a client whom you have not communicated to for a long time, rekindle the relationship. Approach the client with a soft email. Since you already know them, you can add something they may want to the email.
5. Build your Social Media Presence
Everyone is in social media now. Social selling is growing and here to stay. Make sure that you are on Facebook, Twitter, LinkedIn, or any other social channel that fits you. Advertise your service and make sure you are always online. Put more effort where your customers can be found. Remember that social media adds to your prospecting and does not replace your other prospecting activities.
After making contact with a potential customer, do not forget to follow up. Use emails and set up meetings to convince your client to buy.