The digital era is a frustrating time for traditional businesses but also a crucial time for carefully strategized brands. Your brand's presence determines whether or not you're moving in the right direction or about to crash and burn.
Of the many tools and techniques encompassing digital marketing, SEO is one of them. SEO optimization often gets traffic to your site and helps you convert leads. That is, of course, dependent on the quality of your content.
Besides traffic, SEO optimization also helps you rank higher on search engine results. With that in mind, you'll, therefore, need an SEO expert to help you with the implementation as well as the planning. E-commerce SEO may seem easy, but it isn't a one size fits all type of deal.
First of all, you need to hire an SEO expert, and not just any consultant but one that works for your brand's vision. Find the right person for the job through these tips.
Start by defining your brand goals and direction. This way, you have an idea of what you want. Once that's set, then proceed to:
1. Find out about their clients
So many so-called SEO experts today will take you on a futile ride where you pour money and time into half-developed plans and fail miserably. To avoid this, work with someone who has a proven track record.
You can piece this together by looking at who their past clients are as well as current clients. Find out how well their efforts worked for those clients before settling on the expert.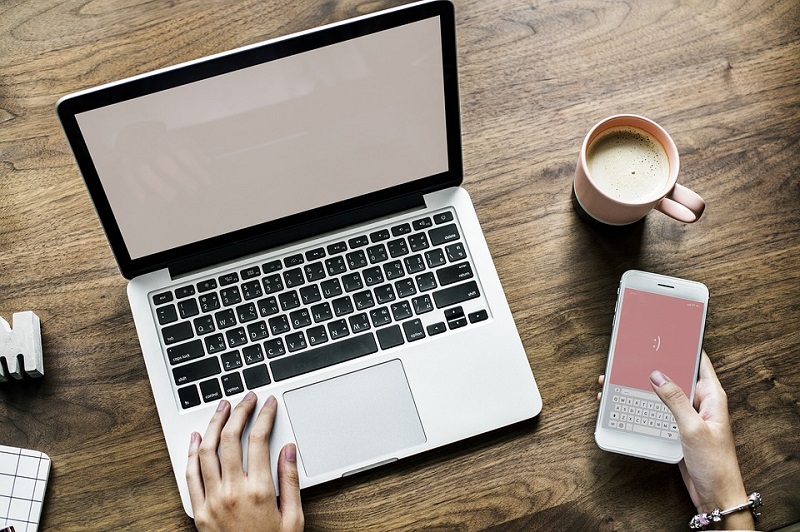 2. What are their tactics?
The internet is a place where everyone is putting in their best to succeed. With the kind of completion that SEO experts are facing, most results to dubious, black hat tactics to stay ahead. Working with such a consultant is dangerous for the future of your business.
Therefore, find out what tactics and strategies they employ to get results. It is bliss to pay and await results but find out whether the success is rightfully earned and lasting.
3. Do they fit into your budget?
If you've not drawn up a budget for your SEO plan, you're already failing your business. Always stick to your budget limits. It doesn't (necessarily) mean that a consultant is the best option because their rates are high.
Once you've looked into their experience, tactics and everything else, compare costs to avoid going over your set budget.
4. Communication skills and quality
Find an e-commerce expert that has excellent communication skills. Remember, the success of any business equals internal and external communication. Your expert of choice should communicate clearly, regularly and also make efforts to learn about your business through questions.
5. Do they track data and performance?
The biggest problem with subpar SEO consultants is that they don't track your data and performance. You cannot tell how well your money is working for you if you don't track results. SEO experts with the experience and skills will always show you the gradual change in performance.
To wrap up
In addition to all the things, you'll look for, ensure that the people you bring into your company are transparent. Take your time finding a consultant who'll transform your business while pushing and upholding your business ideals.