In this day and age, businesses are using the internet to communicate with people that are interested in their products and services. Doing business on the internet is not as easy as we are made to believe. Even if you have the best products, people will opt to buy from the store that they see more often in their search results. And that's where SEO (Search Engine Optimization) comes into play. By utilizing SEO, you will be able to beat your rivals hands down because you would have increased your visibility on the internet. Below are tips on how to use SEO to grow your client base.
1. Publish High Quality Content
Although people have different tastes, no one wants to read or watch poorly produced content. If you are serious about using SEO to build your client base, you just have to publish informative content. Great content is like a magnet because it makes people return to your blog or website more often. Besides that, the visitors who have already been transformed into customers become your brand ambassadors as they share your content with their friends. Even the search engines consider the quality of content when ranking websites in the search engine results. At the end of the day, it's not the number of articles or videos that matter but the quality.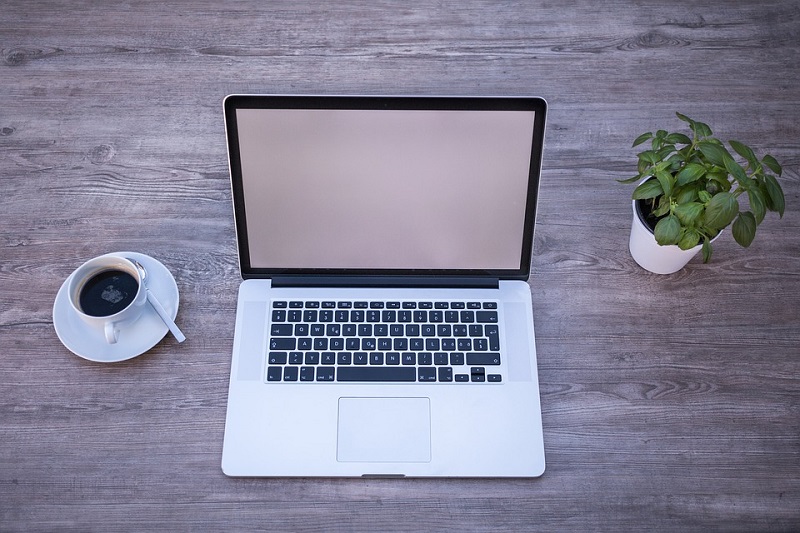 2. Use Internal and External Links
Links help in redirecting visitors to your website. External links come in handy when you are doing guest posts in high authority sites. As a matter of fact, people regard a website that has been mentioned many times in portals that they visit more often because they regard them to be trustworthy. You can also employ them when participating in forums and social networks. External links go hand in hand with internal links. Just like the name suggests, they are used to redirect visitors to other content that you produced sometime back.
3. Select the Best Keyword
Keywords are common terms and phrases that are used by internet users to look for information on products and services. Every keyword has competition. This is because there are many businesses that are using it in their content to lure customers to buy whatever they need from their store. It's actually recommended you use Google Keyword Planner to check for the competition of various keywords. You should opt for the keywords with the lowest competition to increase your chances of getting traffic. However, you should not overuse the keywords because the search engines will find out and pull your content down. In fact, it's advisable you use a keyword not more than once. You can opt to put it in the title or somewhere within the body of the text.
4. Add Anchor Text
Since it's not wise to market the link to your website directly, you should consider using anchor text with the URL of your website. You should actually use anchor text that's directly related to the products or services that you are offering. However, you can't use the old anchor text such as click here because people are afraid of being redirected to an unknown destination.
5. Consult SEO Agency
Using SEO can be a daunting task for beginners specifically because they don't understand its dynamics. If you are still green on SEO, it's advisable you hire a digital marketing agency such as Scottkeeverseo.com because they have all the experience that's needed in optimizing your website for the internet.