Planning an event can be very stressful from the catering, venue, and attendees. This can cause you to spend unnecessary money and time trying to do more than you can handle. That is where you can learn more about how a professional event planning company can help.
These companies can help you plan, organize, and execute your event while making sure to stick to your budget, theme, and professionalism. Let's look at 7 reasons why choosing an event planning company is a good idea for you.
You Will Look More Professional
Planning a successful event requires many different skill sets which many people do not possess. This can spell disaster for those who are not experienced in event planning when they go to plan a large event. Enlisting the help of an event planning company will allow you to look more professional as they have a team of professionals.
For most events, you are going to need people who can orchestrate event supplies, a caterer, a DJ, and more. A good event planning company will have a network of professionals that they can use to help take the load off of you and get the right people for the job. This will make your event look as professional as possible.
You Are Going To Save Time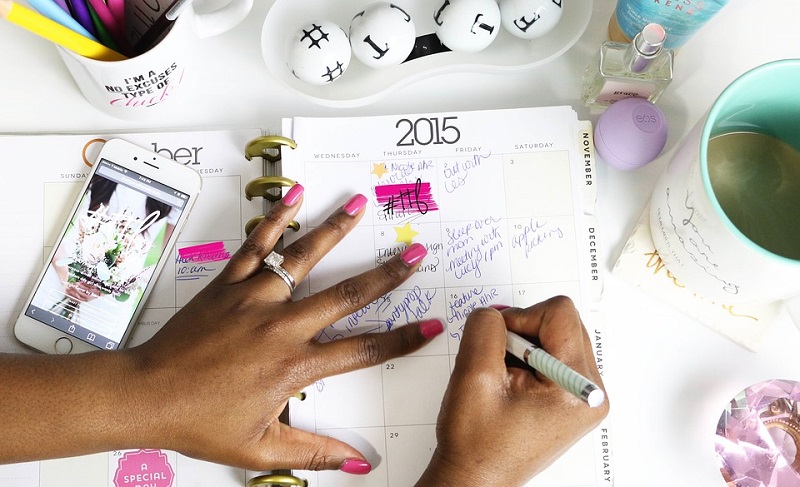 With most events, time is of the essence and when it comes to planning, you will want to save all of the time you can to make sure you leave enough time for any sudden changes. By trying to plan an event by yourself, you will spend more time trying to find the right people for each aspect of the event. With a professional event planning company, you can save a large amount of time by utilizing their network or professionals and supplies. This will allow you to focus your time on more important aspects of the event. Your main focus here will be the time vs money factor and what your time is really worth.
You Will Save Money In The Long Run
Similar to the time factor, an event planning company can save you a lot of money in the long run, especially if you are paying employees to help plan your event. There is a lot of time spent in organizing an event and without the help of professionals, you will quickly realize that this adds up when paying inexperienced workers to help plan the event.
These event planning companies can also help save you money on supplies and entertainment. Most companies offer bundles that include many of the event necessities to help save you money when compared to getting them from different vendors. Take a good look and compare the prices between the two to see how much you can save.
You Will Have A Good Team
Event planning companies usually have a team of skilled individuals who have many years of experience planning different facets of events. They have most likely seen just about everything when it comes to events over the years which makes them very versatile if a problem arises.
For example, say your event requires a large tent or canopy. It is going to take a specific set of skills to erect the tent and repair it if something goes wrong. This could not easily be managed by those who have never done this before which could mean you would be in for a stressful situation during your event. Let the professionals handle it!
You Can Be Stress Free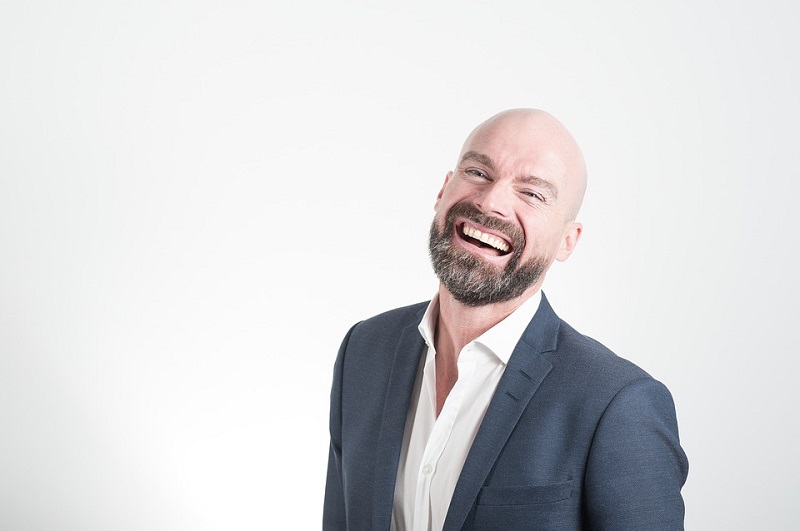 In order to make sure that you have a successful event both in the planning and on the day of, you will want to stay as stress free as possible. This is not an easy feat if you are having to constantly worry about all of the moving parts of your event. After all, you will want to enjoy your event as well.
Letting an event planning company take the load off of you and handle all of the stressful parts of the planning phase can allow you to take a step back and make sure that you are stress free and can take time to enjoy your event.
The Details Will Be Covered
As previously stated, planning an event requires a lot of moving parts. With this comes many details that you will have to double check and for most first time event planners, there will be a few things you may miss or forget to think about. This is where the team of experienced professionals at an event planning company can be best suited.
As experienced event planners, these people have seen and done just about everything. This allows them to really understand all of the what if's when it comes to an event and can run different scenarios past you to make sure that you have a backup plan for everything. This will also be beneficial when it comes to making sure you have planned every facet of your event perfectly.
They Specialize In Themes
One of the biggest problems with planning an event yourself, no matter what kind it is, is being able to really stick to the theme. Many events keep a certain theme that is brought together by the music, decorations, and even games at your event. This takes a collaborative effort from a team who can work together to ensure that the overall theme is properly brought together across each of these facets of your event.
Professional event planners are highly trained in event themes and know exactly what to do to make sure that the theme is stuck to and is properly displayed. They will meet with you and discuss your ideas for the theme and suggest certain suggestions to make sure you are happy and the event is properly decorated. This is where you can really get close with your planners and make sure that everyone is on the same page to ensure your event goes as smoothly as possible. A botched theme can make or break an event so leaving it up to the professionals is going to be your best bet.