Have you recently started a marketing agency? Or have you run one for a while, but are still struggling to make it the success you know it should be? If either of those applies to you, then keep reading. This article is here to help. In it, we're going to drill down on some important factors that you need to get the most of in order to start becoming a success.
1. Use social media effectively
Firstly, you can't make a success as a marketing company these days if you don't use social media. Even if you aren't hired to specifically promote a business on a social media platform, it's still an important tool. It's great for marketing and it's also great for getting new clients and customers. Above all, it's a great tool for communication and growing your brand. Don't ignore the marketing power of social media. Use it properly, and your marketing business should grow.
2. Outsource effectively
When you get busy enough, you'll want to outsource some of your work to third parties, to help reduce the workload. It's a great idea that'll help you spend more time on more important tasks. But be careful. Some marketing agencies make the mistake of outsourcing important work to people who simply can't do it as well. Take real care when choosing people to outsource with, and make sure they can do the job as well as you could – so that quality doesn't suffer.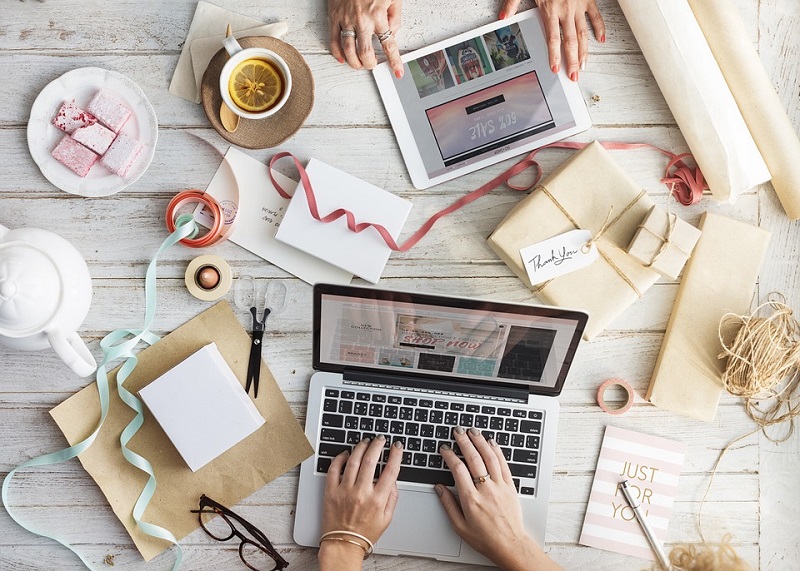 3. Pick the right clients
You might think you want to accept everyone who offers you work, but you don't. While you shouldn't be turning away much, don't take on too much so that you can't deliver. Also, make sure you only work with clients that you can really deliver the results they're looking for. Don't say you can do something when you can't, as your reputation could suffer. You can use a template for a marketing proposal to help find the best clients.
4. Create relationships with authorities
Working with other blogs and publications who can help get both yours and your client's name out there is a great idea. Offer them high-quality content and make sure everyone is getting a benefit. It's great for growing other people's brand, it's great for SEO link juice, and it's great for residual clicks from relevant traffic.
5. Target the right keywords
Don't spend too much time and effort on passive keywords that aren't likely to deliver the sort of traffic you want. Make sure you only target keywords that really work for you and your client.
6. Be proactive in your local area
Even though you might be an online marketing agency, don't ignore the power of the local area. Many local businesses still only want to work with entities that are also local to them.
7. Beat the competition
Make sure you keep an eye on what your competitors are doing. Make sure you're always one step ahead and offering something you can't get anywhere else.
8. Offer incentives to get new customers
If you need to cut prices to get some big name clients, do it. Make sure you've always got work and you're always growing your business effectively.