Buying your first home is an exciting prospect but it can be daunting from the financial perspective. Even before you start looking for a dream property, there is a need to get your finances in place. After all, you wouldn't want to regret your decision later, just because you decided it a bit too soon or extended your budget. A well-planned financial strategy is vital if you want to be comfortable money-wise in the long run. Here is a comprehensive financing guide for first-time home buyers. 
Time it right
When it comes to making major money moves like this one, timing is crucial. Don't just think about buying a property because your friends and colleagues are doing it. Similarly, doing it only because real estate is really affordable right now is another mistake you should avoid. Buy a home only if you are financially ready. Compare the cost of ownership with a monthly rental burden to decide whether the time is right. 
Determine your budget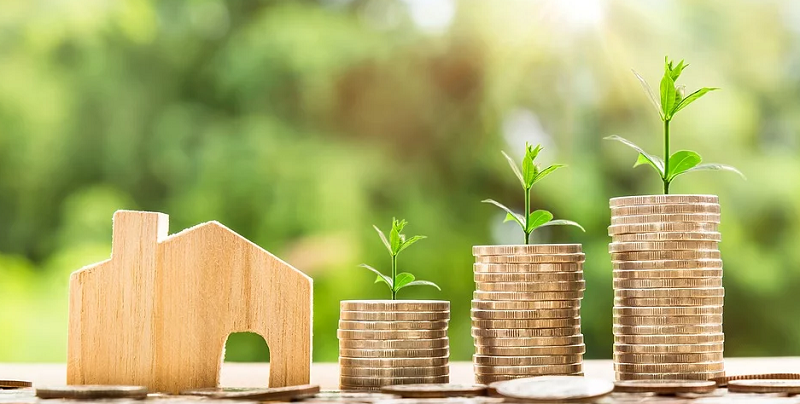 Once you are sure about the timing, the next step would be to determine your budget for the purchase. As a rule, you should not consider your home as an investment, rather a place where you will live for several years ahead. This means that you must not stretch beyond your budget because you will not cash out the property anytime in the near future. Create a monthly plan considering your income and expenses and check a mortgage amount you will be comfortable with.  Don't overstep your budget at any cost. 
Decide how you will afford the home
Obviously, real estate costs a lot of money and you will need to arrange a big loan in addition to your savings if any. You will probably need cash for a down payment, but a mortgage is one thing you should be concerned about. Check the best mortgage lending solutions out there and decide the one that is the best for your needs. Getting your finances in shape for the mortgage process is equally important. A steady job and good credit score are some of the pre-requisites, while you will also need to have documents in place. 
Consider closing costs as well
You may have found the right mortgage loan and collected enough for your down payment, but you also need to have enough to cover the closing expenses as well. Closing expenses generally include home inspections, homeowners insurance, and title searches. Calculate these expenses in advance so that you can create a more accurate budget and prepare your finances accurately enough. After all, you wouldn't want ant nasty surprises at the last moment. 
Start looking for your dream home
Now that you are all set with your financial preparations, you can go ahead with house shopping. Ideally, you should get mortgage pre-approval even before you step into your first home. It is advisable to look for properties that are right within your budget because overstretching can burden your finances in the long run.  
First time home buying requires lots of planning and thinking. This is immensely important because you wouldn't want to make life tougher by moving into a place of your dreams.