Starting a business, no matter the country, implies following a set of procedures which are usually imposed by the legislation in the respective state. Nevertheless, before jumping to the actual company registration process, an in-depth research phase is recommended in order to get acquainted to the steps you will need to respect.
These steps apply to all types of companies, including offshores, as many times it is believed that some of these steps can be skipped. Those who want to start offshore companies in Belize, for example, must comply with the steps described below.
Preparing the documents for company incorporation
The first and most important step when starting a business is to prepare the documentation which will later be filed with the Commercial Register in the respective country. As a general rule, the set of documents to be prepared implies drafting the company's statutory documents, the owner's identification papers – these can be represented by the passport or ID – and information about the directors of the company. Other information could also be requested. For example, setting up a business in Singapore also requires appointing a company secretary, therefore his or her personal information will also be required.
Another step which should be included in the first stage of the company registration procedure is the business name reservation. The name will be reserved directly with the Companies Register.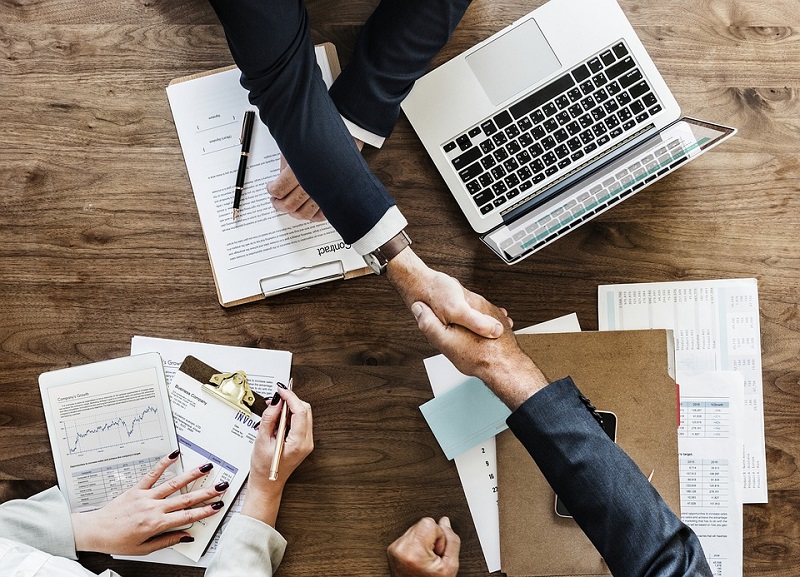 Filing the documents with the Commercial Register
Once the company incorporation documents have been drafted and notarized, they must be submitted with the Commercial Registrar together with the personal information of all the participants in the company.
It should be noted that there are countries which have reduced significantly the paperwork related to company registration. Registering a company in Ireland, for instance, will imply downloading the papers, filling them out and then submitting them online with the Trade Register.
Registration with other authorities
Another important step in the company incorporation procedure is to register with the tax authorities. These will issue a tax and VAT number which will allow the company to carry out commercial activities. Then, registration for social security will be mandatory, as the company will most likely hire staff, therefore it must register as an employer and pay the contributions related to employment.
Company registration is no longer a lengthy and complicated procedure. Most countries have introduced online systems through which the paperwork can be submitted, and the company's documents delivered by e-mail, and thus making the process as easy as possible.