The emergence of online shopping has resulted in a new dimension of logistical support, called "Third Party Logistics", or 3PL, as it is often referred to. What exactly is 3PL? Well, a provider would integrate warehousing and transportation, with packing services also offered, which is really the ideal solution for the online retailer. All sold products are shipped to the 3PL provider, who packages using the client's packaging, and then delivers to the customer. This leaves the actual seller with very little to do, other than process orders, and, of course, making sure the 3PL provider is adequately stocked with their packaging and labels. From the consumer's perspective, they order something online, it arrives quickly and is packaged by the supplier, making for a smooth purchasing experience, and one that is likely to be repeated.
Sourcing the Right 3PL Provider
The key word here is "established", so look for a leading provider that has been there from the very start (around 10 years), and you can be sure to receive professional and prompt service. If, for example, an online seller was looking for 3PL in Sydney, there is Australia's leading provider right on the doorstep. This company has the resources to handle volume, and many suppliers totally rely on them for all their packaging and deliveries, while others use their services during the busy seasons, and they offer tailored services, ensuring that you only get the help you need.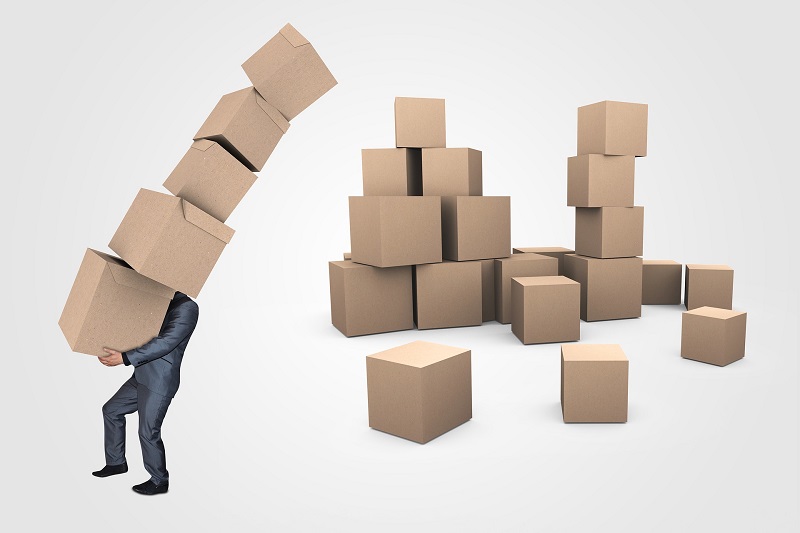 Pick and Pack
Ideally, the 3PL provider would offer pick and pack services, where the retailer might have, say 40 items in one package, and when the consumer orders, this can be made up by the 3PL provider, who is fully equipped to process and deliver the orders. Sophisticated warehouse management technology allows the provider to operate to a high level of efficiency, and with a good supply of labour, even the busiest of seasons can be accommodated.
Online Tracking
As the customer, you want to be able to track your customer's packages, and anytime a customer contacts you asking where their goods are, you will be able to give them the exact location. Using GPS technology and a good Internet connection, this is achievable, and is very beneficial for the online retailer. There are online references containing very detailed explanation of third party logistics and what it can do for any retail or wholesale business.
Rapid Information Transfer
Using cutting edge technology, your 3PL provider can be instantly informed when an order on your website is processed, which seriously speeds things up, and if your e-commerce business is growing, this is a must for you. Order processing can take up valuable resources, and as your business grows, you will need a reliable and efficient 3PL provider.
An established 3PL provider would have all the necessary resources to handle any volume of sales, and with guaranteed rapid delivery and online tracking, you can focus on what you do best, running your company.