Disclaimer: This article should not be treated as legal advice. It's recommended that readers still consult legal counsel and contact a lawyer should they have any concerns regarding a personal injury at work.
A lot of people say we should be wary of our work-life balance, and that we shouldn't treat work as our "life," as we are also individuals outside of the work we do. Unfortunately, this line can be blurry, especially if we love our work or, unfortunately, if we get in an accident. Getting a personal injury at work is stressful not just physically, mentally, and emotionally, but also because of the strain it poses on us and our status at work. Some of us tend to ignore the injuries we have because we have to work – but this can only make things worse. Perhaps an important consideration is to understand that there are key things to remember legally when you have a personal injury at work.
Remember, it's important of course to work for a living because there are things like expenses to consider, but we can't exactly work if we're not "living" properly. Understanding the legal rights and responsibilities of both the company and ourselves when it comes to a personal injury are important steps to make sure that we fully understand the implications of an injury at work.
According to the Mirror, it's important to remember that when it comes to work, the employer or the company has the legal responsibility to protect its employees. This means they are obliged to inform employees about safety and health issues that may affect someone and their performance at work. In the same token, it's important that employees are also aware of their own share of rights and responsibilities, especially when you have a personal injury at work.
Make sure you report the accident when it happens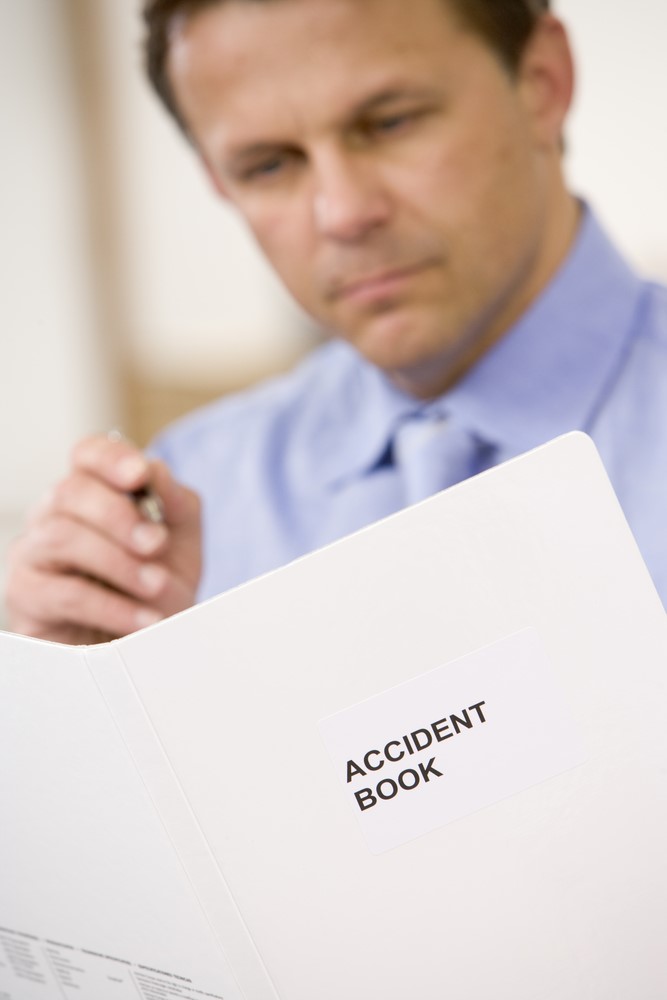 When you're injured, your injury should be recorded in the accident book of your employer. An accident book, as explained by the experts at www.bovolaw.com, is something that companies should have as this is a record of events that transpired that have affected the employees in terms of their health and safety. This includes what happened to employees that may have caused injuries, who may need to claim compensation and what kind, and who is currently working or might need time off.
An accident book is essential, and it's mandatory to report all diseases, dangerous incidents, and work-related accidents to local authorities such as the the Health and Safety Department. The accident book is part of the documentation that can be of help in this regard. Accident books should contain a record of major injuries, dangerous accidents, or even deaths that occurred while working.
Likewise, if you're injured, it's wise you report this incident immediately and try to make sure your incident has been included in the accident book as well for proper documentation.
It's also important to keep copies of receipts, reports, and correspondences you have done with medical professionals and other services throughout the course of your recovery.
Make sure all parties know who is responsible

After reporting your injuries, it's important to understand that you need to get your details in check. Try your best to remember all the details that transpired at work, and keep a detailed entry of how you feel and what you've experienced in writing. If it's possible to take pictures of yourself and the site of the accident, do so. This allows you to be able to accurately explain your situation when asked, and this allows the company to make an accurate investigation on their part as well.
This is because companies have the obligation to make a risk assessment to be able to deal with the part of the work that has caused the injuries. This is for the safety of visitors and employees as well. Part of this risk assessment is to decide what safety measures to provide in the future and what kind of facilities and first aid are needed in order to operate properly.
On your end, it's best to call a legal professional or get the services of one in order to be able to accurately explain your side, especially when it comes to deciding on whose fault the accident was.
Make sure compensation is properly explained and provided
It's also important to understand that compensation exists when you have a work accident. You can in fact file a personal injury claim if you think this injury has been caused by the company. Do try to check how long after the accident you can file the claim as this requires a bit of legal preparation on your part. Likewise, it's also important to check in with your employer if they have a proper system in place for paying time off when employees have accidents or are sick due to an accident experienced at work.
This is where the documentation above is important as your receipts, reports, and pictures will greatly help establish a good case when you have to explain your side of the incident to an insurance provider.
However, try to make sure you get the advice of your legal counsel first before proceeding to talk with a person of authority. Try to get a heads up just who you should be talking with, and what details of the accident you should report.
Conclusion
The above are just some key things to remember legally when you have a personal injury at work, but do remember that these aren't meant to be taken as strict legal advice. Your legal professional is still the best person to talk to, especially when it comes to your specific injury and the specifics of the job you're currently working. This is because not all business structures are the same, and your terms of employment aren't the same with other employees as well. Taking extra precautions and ensuring you're aware of the implications of the specifics of your employment is a good way to understand just what your rights and responsibilities are as an employee, especially when it comes to having a personal injury at work.
About the Author: Vicki Haskett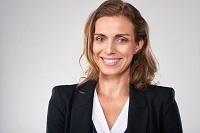 Vicki is a law writing enthusiast who's had over 25 years of experience in her field. She enjoys sharing her experiences with those who want to learn more about the legal world. In her spare time she spends quality time with her family and friends.