Running your own small business is often challenging, especially because it involves wearing multiple hats and coming up with solutions to problems that you may not be familiar with. The consequence is lots of late nights and hours spent on tasks that should be reserved for leading your business and managing the bigger picture. 
Typically, accounting is a huge pain-point for small business owners who lack the expert knowledge and experience that a professional accountant would have. There are a number manual tasks involved like recording, summarizing, and analyzing financial data, that take a huge amount of time to process. 
This is where accounting software like Sage 50cloud comes into play. Get Sage help today and find out how this solution can help you with these five accounting challenges. 
1. Cash Flow
Research shows that 82% of businesses that fail do so because of cash flow problems. Invoicing, payment collecting, and expenses, can all be difficult to track especially for a small team or single business owner. 
Accounting software like Sage 50cloud provides financial insights that allow you to see where you are losing money, how and where to save it, and provides easy solutions for invoicing and payment tracking. 
2. Taxes
Taxes are complicated and difficult as-is. Taking care of your small business' taxes on top of your own personal taxes can be a huge headache. How can you make the most of existing deductions and ensure that you are paying the proper amount?  
With one click, accounting software does the work for you, all while remaining compliant with GAAP, GST/HST, payroll, and corporate standards.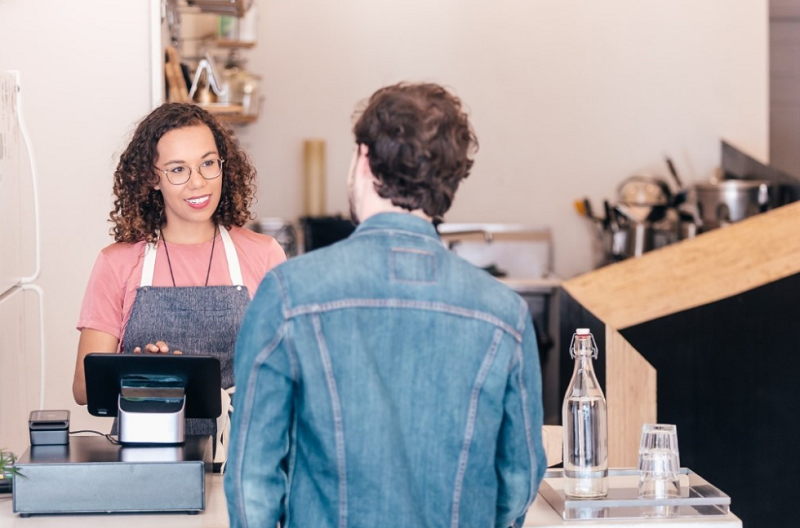 3. Payroll
As a business owner you want to make sure that your employees are paid on time, but often this manual process can be time consuming. With the help of accounting software you can pay everyone on time and accurately with automatic payroll tax calculations based on up-to-date government regulations. 
4. Spreadsheet Errors
When manually entering transaction data into spreadsheets, there are bound to be human errors. One mistake can cascade into larger calculation issues that completely mess up your books.  
With Sage 50cloud, transactions get automatically tracked and recorded, and because the software is cloud-based, everyone has access to the same (real-time) information. This ensures that everyone is on the same page, reducing errors and eliminating the need for data duplication. 
5. Seeing the Big Picture
With your head in the books how are you supposed to see the big picture and steer your company accordingly? Using an intuitive dashboard, you can see how your business is performing at any time. You'll receive in-depth reporting with insights that allow you to make important decisions on the fly. 
Make adjustments to your goals, improve products and customer relations, and tweak processes in order to see better results. You'll also be able to anticipate upcoming problems and prepare accordingly. 
Get Ahead of the Competition
Accounting software is a powerful tool that can give you the insights you need to get ahead of the competition. Consider adopting it if you'd like to focus on the big picture and make impactful decisions that will steer your business in the right direction.