Many businesses see a phone answering service and a virtual receptionist as being one and the same, but there are differences. They both answer the phone when it rings, but when a virtual receptionist answers the phone, this is what makes them different from a strict answering service. It is important that you make comparisons between the two, so that you understand the subtle differences, and so know what to expect, if you decide to use their services.
Complete Service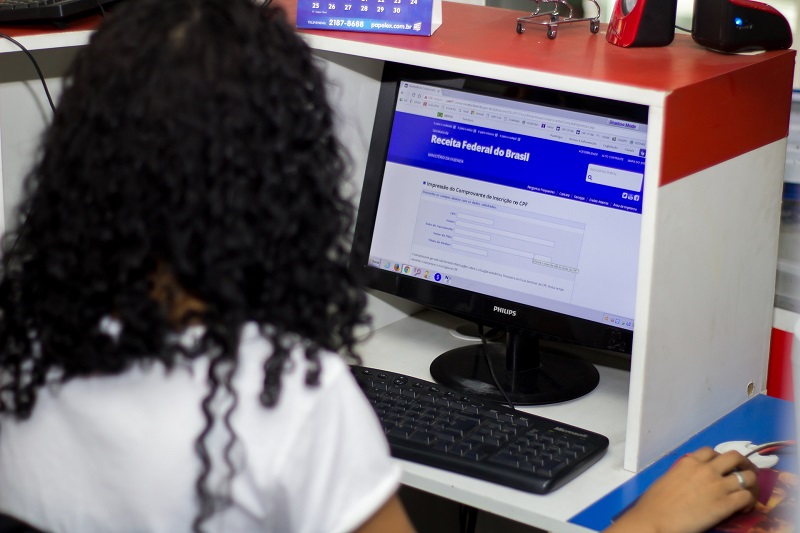 Both services offer a call answering service and they answer promptly so the customer isn't made to wait. However, it's what happens after that point, that we are interested in today. A virtual receptionist offers a completely different service, in that, if the customer has questions, then they can answer basic ones and if necessary set up an appointment, so someone else more knowledgeable can assist you later. Virtual reception service companies invest heavily in their people and in their software and technology also. You don't get this from an answering service.
Always Working For You
If it is your intention to try to sell your product or service when the customer is on the line, give sales support or create appointments, then you need a virtual receptionist. They can answer questions, book appointments, find out information for the customer and maybe even process some business transactions, if that service is available online. This is where you see the real difference between an answering service and a virtual receptionist. The virtual receptionist is there for the customer, they are just not in your actual office.
The Best First Impression
If you just want an answering service Phoenix providers offer, that takes a message and that's it, then an answering service is suitable. It is certainly cheaper to use this service. The caller will certainly get an answer, but not much more. Every business needs an element of customer service, and now that business is becoming increasingly more competitive, even more so. There are no second chances in business, so it is imperative that the customer gets the right first impression. For other ways to create the best first impression in business, have a look at some of the references available online.
Back Up
If your team is busy and you are too, then there is justification for hiring a virtual receptionist. Even if you currently have a full time receptionist, they still need to step away from the reception for toilet breaks, lunch breaks or vacation time. You need some kind of backup for these times, to make sure that every customer who calls, gets an answer. You can avail yourself of virtual receptionist services for lunch time, sick days and on days when your business is receiving large amounts of calls, and your regular receptionist can't take them all.
Professional services are amongst the heaviest users of virtual receptionists and telephone answering services, as they receive high numbers of calls, and people generally need to speak to someone and book an appointment. It is a great way to project a professional and courteous image to your customers, as first impressions do last. Now that you know the differences, you can make an informed choice, and choose the best service for you, your employees and your company.