Widening your customer base can see your business profits spike considerably, but it's not always easy to get there. We've revealed our best tips on how to attract overseas customers to improve your business.  
Once your company has become recognizable abroad, read up on the best ways to transfer money overseas to support your business. Do not lose money in transfer fees unnecessarily.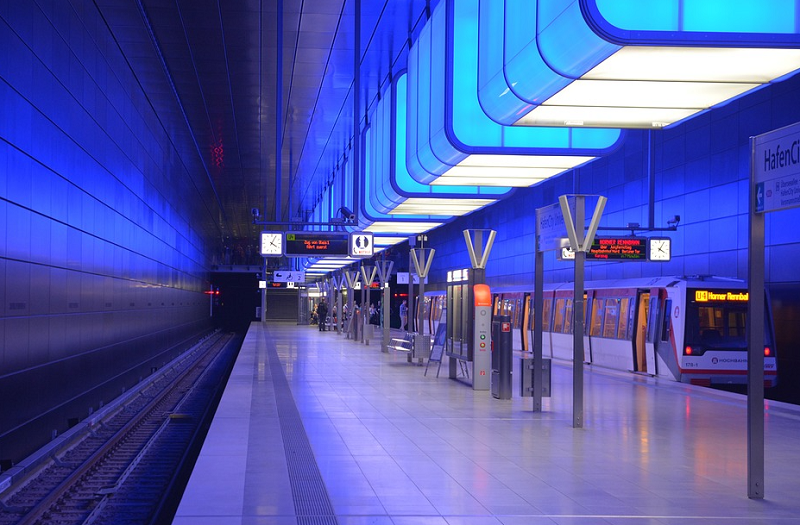 Social Media 
A brilliant tool for expanding your customer base and to become more recognizable abroad is to make sure your company is on as many social media platforms as possible. All the top social media mediums are free, meaning you're becoming accessible to customers without shelling out a penny. Platforms such as Twitter and Instagram will also give you the option to pay to advertise and appear on the profiles of relevant people to your business, giving you more opportunities to become visible to potential customers.  
Public Relations 
By maintaining positive public relations, you will see your customer base soar! Aim to always respond to communications, whether that be through social media or email, and positive or negative. Then consider going above and beyond by offering different events that will appeal to a varied audience, for example, raffles to support charities in the area you're looking to expand to, with worldwide shipping to entice more customers. Make sure to involve local papers and social media influencers to broaden your reach further.  
Being inclusive 
As you put more effort into expanding your business's visibility, make sure to adapt your website and social media for the ease of overseas customers. Many website creators will have the option to translate the language on your site to that spoken in the country the customer is viewing your website from. Not only can the language be translated, but it is also possible to alter the currency for the relevant countries too. This will make overseas customers able to browse your company's website at ease and thus, make them more likely to purchase from you.  
Be present 
So you've created the perfect social media platforms and adapted your website, now don't let that hard work go to waste! Aim to be present and frequently post on both your website and social media outlets, so potential customers see your company over and over again – you want to be the first name they think of when considering purchasing from that sector. Build up a small union of businesses similar to yours and show support for one another, customers like to see businesses being present and encouraging other local companies on social media. It can make firms appear much more inclusive and realistic.  
Be geographically aware 
Avoid trying to expand too far too quickly. Consider the countries you border with already and look into transportation costs across the border; in many cases, this will be relatively cheap in comparison to exporting further afield. Once you've got a secure customer base in countries that border yours, it will become a natural progression to then expand further afield.