Audit management software simplifies the auditing process by analyzing the effectiveness of your firm's internal and external controls. 
The software comprehensively analyzes internal and external risks facing your business and provides solutions for controlling them. From the results provided by the audit management software, you'll be able to know whether your firm complies with the audit rules set by the board. 
Benefits of Audit Management Software
Apart from simplifying the audit process, auditing software is beneficial in other areas. For example, you can configure it to: 
Automatically carry out the auditing process, thereby saving you money and the space required to keep the auditing papers and reports

 

Perform reviews at a preferred time and frequency

 

Carry out scheduled audits in different departments without conflict

 

Provide notifications to remind you of due periodic reviews

 

Make changes to the audit without interrupting the process

 
Provide detailed feedback that you can use to manage your firm's internal and external controls

 
Overall, an audit management software saves you time and reduce human audit errors. 
Features Of The Best Audit Management Software
Here are the key features you should look out for when evaluating various audit management software for your business: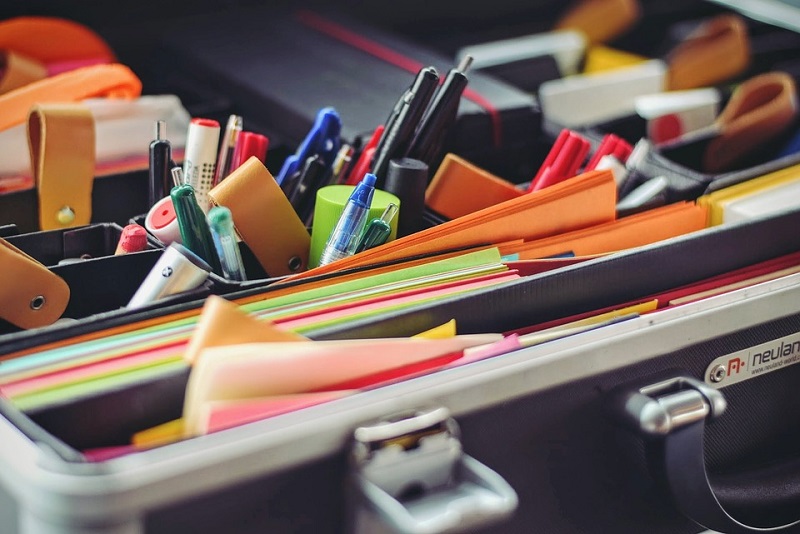 1. Customization
Flexibility is a key feature to consider in audit management software. 
Since no two audits are similar, look for a solution that can be customized to your needs. For example, if you are conducting a safety audit, the software should be customizable to check for compliance with the Occupational Safety and Health Administration (OSHA) standards. Similarly, if you are auditing a healthcare facility, you should be able to customize the tool to check Healthcare Effectiveness Data and Information Set (HEDIS) compliance. 
2. User-Friendly
User-Friendly auditing software is easy to use and drastically reduces audit errors. Some audit management software providers offer their solutions on a trial basis. Therefore, you can evaluate whether the software is user-friendly before purchasing. 
Ideally, you want a software that: 
Is compatible with different devices

 

Is easy to learn

 

Has an intuitive user interface

 

Has a design that makes it easy to understand the data

 

Is offered by a supportive firm that provides excellent customer support

 
3. Automated Audit Templates
The audit management software should save the most-used keywords in previous audits and come up with a customized audit template to conduct future audits. The checklists and questions in the templates should be easy to modify. 
4. Cost-Effectiveness
When shopping for auditing software, choose one that fits your budget. Even with a limited budget, you can get an inexpensive auditing software that gets the job done. For instance, you can purchase software offered on a subscription basis. 
Research the available software on the market to find one that fits your budget and needs.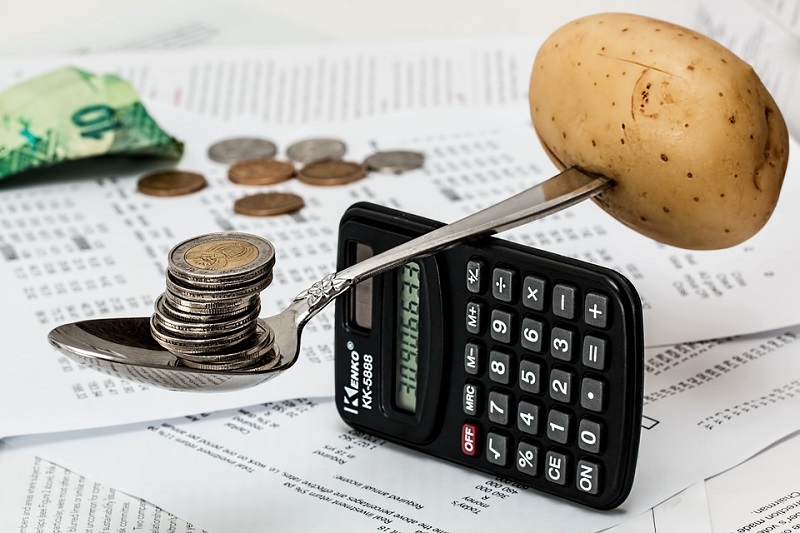 5. Minimizes Errors
Effective auditing software should be able to minimize errors to ensure only valid reports are generated. Some error-reducing features you should look for in software include: 
Task automation

 

Automatic tracking of the audit process

 

Corrective and preventive action features

 

Audit preparation and planning features

 
6. Timely Notifications
Audits should be done frequently to ensure your company complies with the regulations set by the board and industry organizations. 
An effective audit software should provide timely reminders when audits are due. The software should also allow you to conduct scheduled and unscheduled audits, according to your needs. 
7. Insightful Reports
The software should generate insightful reports based on the results of the audit. Some reports should be in visual formats, such as graphs and charts, which provide a snapshot of the audit outcomes. 
The software should also gather comprehensive feedback from the process.
8. Automation
Automation is an important feature in any auditing software as it improves the quality and accuracy of the results. Automation enables quick completion of tasks and generation of reports. The auditors can offer helpful guidance from the accurate and timely audit reports generated by the software. 
9. Cloud-Based Audit Software
Look for a cloud-based audit management software. Such a solution will allow you to conduct audits remotely. Moreover, you can file the audit reports from any device. 
Cloud-based audit software are usually cheaper than on-premise legacy solutions since the provider spreads the cost among many users. 
10. A Provider with a Global Presence
Finally, go for auditing software supported by a global provider. Using such a software ensures standard auditing processes are followed in your business regardless of your location. Such companies also offer auditing software with built-in cultural competency issues for use in countries that require such requirements in the auditing reports. 
Regular compliance audits are vital for all organizations. The audits uncover internal and external control weaknesses and can help you to improve the quality of your processes. 
However, for quick, accurate, and timely auditing processes, you need an effective auditing management solution. Consider the features above when shopping for auditing management software.