Visit NTN-SNR for effective and efficient ball bearings, that come in several options that only one player can offer. Performance should be your priority. NTN-SNR offers ball bearings with bore diameters ranging from 1.5mm to 1,320mm, therefore becoming one of the most comprehensive and broadest ball bearing category in the market.
NTN-SNR offers an array of options, including,
Materials
Cages
Surface and heat treatment options
Lubrication
Cylindrical and conical bore
Sealing, such as contact seals, shields, and more
Type of ball-bearings available
Double row radial contact bearings
Deep-groove bearings
Single and double angular contact bearings
Thrust ball bearings
Self-aligning bearings
NTN-SNR offers you solutions tailored to your technical needs. You'll benefit from their high-level technologies that increase the lifespan of your bearings. They have developed several methods and ranges for their ball bearings. They include: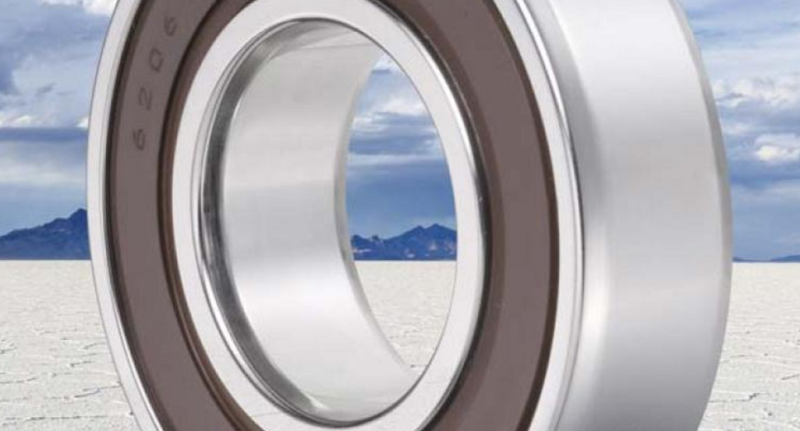 Top-line range
This options offers solutions that can be used under demanding temperature and speed, for applications in the processing of wood, iron & steel industry, packaging machines, electric motors, and more.
Solid lubrication
Solid lubrication substitute to the conventional lubrication, solid lubrication addresses the failures of lack of lubrication, optimizes energy consumption, and prevents grease leakage.
Hybrid bearings featuring ceramic balls
Also known as the 5S prefix, these hybrid bearings are sought for their lengthy useful life, electrical insulation properties, and high speed. They come in a wide dimensional range.
High-performance bearings
Also known as prefixes TBM and TAB, these deep-groove ball bearings come with lengthy useful life thanks to appropriate materials and heat treatments. On top of their extended service life, these bearings also the growing demand for weight reduction in applications.
Megaohm technology
This is a high-performance ceramic coating providing electrical insulation for voltages of up to 3000V. It's available in 6200 and 6300 series, and is often used in electric motors.
If you're looking for high performance bearings, then you should consider NTN-SNR for a supply. They also deal with other industrial products, such as distribution rollers, linear modules, suspension parts, etc.