The coronavirus has taken businesses by surprise and left many of them ravaged, even at the brink of closures. The lockdown and social distancing measures, in particular, have led to economic problems for small businesses. Foot traffic has diminished and it seems that business owners don't have enough to survive and sustain. Many of them are looking for means to get back on feet while others want to explore the option of formal restructuring through bankruptcy. In fact, bankruptcy makes sense for many in the current crisis as it can get you out of the financial fix and give you the opportunity to start afresh. Here are some facts that you need to understand before taking this step. 
The question of financial stability
The first and foremost concern for business owners right now is that of financial stability. Small businesses, in particular, lack the financial flexibility to bear a pause in its operations. At the same time, they do not really have alternative sources of liquidity they can rely on to weather through the crisis. In such a situation when stability seems to be a challenge, considering the option of filing for bankruptcy may be a smart decision. As opposed to the misconception that bankruptcy means failure, it can actually serve as the means to get through an economic downturn or simply fix any bad decisions.  
Timing is crucial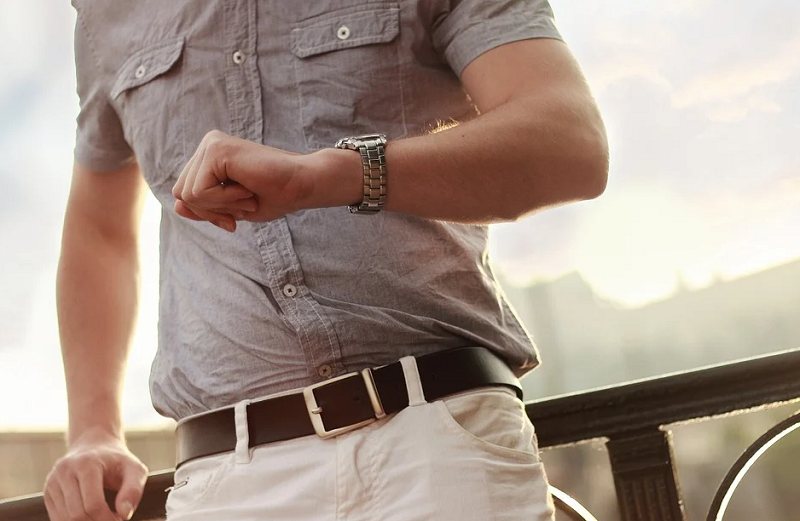 If you have the consideration somewhere in your mind, you wouldn't want to wait too long because timing is crucial. There are some signs that indicate you should file sooner rather than later. First things first, an honest, holistic view of your operations can give you a fair idea of whether you are really struggling due to COVID or there were preexisting problems. If your financial situation was precarious before the pandemic, it is advisable to see a bankruptcy attorney right now. Further, consider your current cash position and rope you have to get through the crisis. Since every organization would have a unique situation, it is best to seek expert legal guidance before you take the leap. 
Stay abreast of current legislation
The situation right now is very different than usual and you need to be a step ahead of the current legislation before filing for bankruptcy. There is no manual to guide you about navigating or mitigating the effects of the pandemic. Rather, the position is constantly evolving and legislations are changing as well. The idea is to stay informed on the state and federal legislation which could impact your business and bankruptcy decisions. You can also consider exploring the government-aided grants and loans to save your business. Many creditors are even waiving late payments for business owners but it may still not be enough because you cannot assume the waivers to be liability-free. 
Making through the pandemic can be an uphill task for small businesses, considering the piling expenses such as payrolls, utility bills, interests, and rentals. It is best to think wisely and make a decision that works in your favor because trying to hold on may not always be the right thing to do.