As a regulatory measure, states established Blue Sky laws to safeguard investors from fraudulent investments. Though these laws vary slightly across American states, they compel the sellers to register their offerings by disclosing all relevant financial details. Investors base their decision on the wealth of reliable information accessible to them.  
In the case of non-compliance with the law, legal action can be taken against the issuing authority. Under this stipulated law, private investment funds have to register in every state they intend to conduct business besides doing so in their home territory.  
Each state regulates the sale and offer of securities made to investors residing within their state. The state laws require public and private funds to pay a corresponding fee and provide a notice filing. Blue Sky notice filings explained here will give you the requisite clarity about all its associated aspects: 
What Is A Blue Sky Notice?
Most state securities agencies require you the issuer to submit a copy of Form D filed with the Securities and Exchange Commission (SEC). This form must accompany your payment made as per the specified filing fee.  
Together these two elements constitute a Blue Sky notice, which is required to be filed within 15 days from your first securities sale in that state.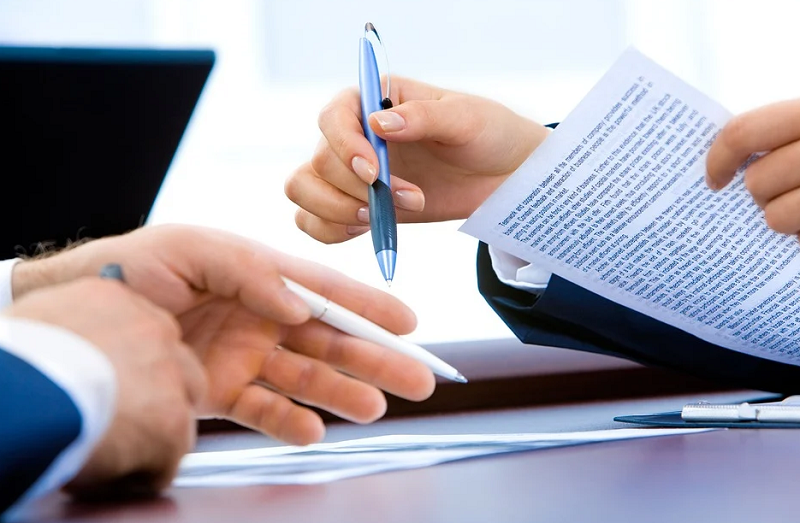 What Purpose Does It Serve?
Form D filed within the specified timeframe notifies the SEC by providing all relevant details and safeguards issuers from facing the risk of non-compliance. The SEC needs to be kept in the loop about securities up for offer within its jurisdiction.  
Are There Any Consequences for Non-Compliance?
Issuers found engaging in selling unregistered securities and not in possession of a valid license to sell, are charged with a securities violation. Such cases attract either criminal prosecution or payment of a fine besides having to refund money received to their rightful owners.  
In the absence of complying with this mandatory filing step, the SEC will freeze your assets and those you represent. Defending such a severe charge often results in a substantial financial loss for the issuing company, and the investors, too, lose out on their investment. 
Who Can Complete The Filing?
Issuers may either complete the Blue Sky notice filing formalities through an attorney or on their own. Either way, completing this critical step on time is a must. Otherwise, all investments issued through you are deemed to be at risk. 
The ultimate responsibility of complying with federal and state filings rests with the issuer. You may hire an attorney to draft relevant documents and structure your service offering. However, failing to notify your attorney about a sale made in a different state can land you in trouble. 
What Are The Filing Fees?
The corresponding fees vary across states but typically range between $0 to $600 per security. Blue Sky notice filings explained here clearly specify that regardless of the volume of investors within a state, only one notice is to be filed in that region. A high-value offering can attract exorbitant fees in a state like New York. 
Entrust compliance navigation to expert agencies that safeguard your every interest.