The two most critical moments forconsideringincreased securityat a business are 1) when you experience a growth in personnel, and 2) when it's a time of year that crime tends to spike. So if you're having a hard time telling Sarah from Sara or Mark from Mac at this year's holiday party, then the time has come to purchase an employee management system, includinghigh quality photo ID security cards.
There's no better opportunity to make a security upgradethan just before the approaching holiday season when security risks are at their highest. Year after year, statistics show that the joys of the holiday season come with an increased threat of criminal activity in every sector. While retail and shipping companies are hit the hardest by holiday theft, no industry is immune at this time of year.
Crime increases during the holidays for a number of reasons. It may be because there are more commercial goods circulating for Christmas – it may be because people feel more stress during holidays and make bad choices – or it may be because people have more time off, which means less people around places of business.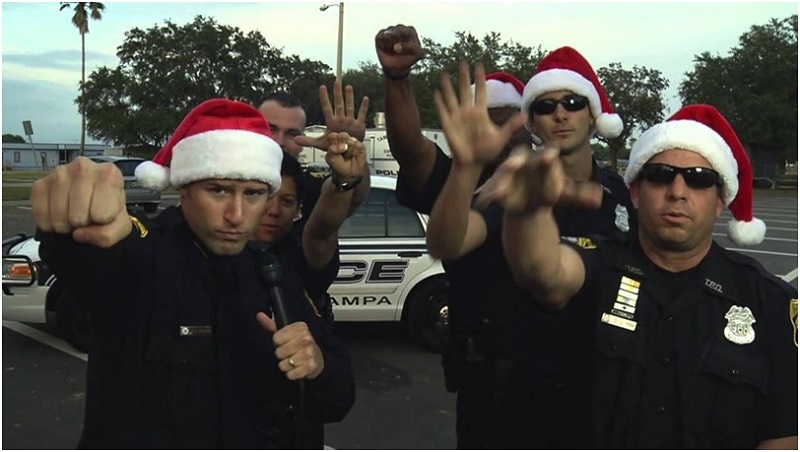 Whatever the reason, one thing that's certain is that more crimes occurbetween Christmas and the New Year. This means that if you manage a business, you'll need to respond to the added threat before it arrives. So what are the best options available today when investing in security?
There's no better way to keep track of what occurs on the premises of your company than to implement an ID card security system, which can be purchased from adistributor like Avon Security Products – who canhelp you decide which system will work best for you, provide training on the operation of equipment, and suggest accessories to help you get the most out of your purchase.
With help fromthe experts in security solutions, you can decide on a brand of ID card printeras well as options like double-sided or over-the-edge printing and hologram imaging. You can also browse complete ID card printing systems that include everything you need to get started right out of the box – just like it's Christmas morning!
Implementing an ID card security system to manage personnel and visitors isn't just important for the protection of your business, it will also provideincreased safety for anyone who accessesthe workplace. Not only will your employees feel more secure knowing their work environment is safe, they'll gain  increased pride in their company, given the professional quality of their new photo ID cards. This year, instead of forgetting your employee's names at the holiday party, you can hand out ID cards that provide the perfect icebreaker!
Christmas isn't the only good time of yearto invest in increased company security,but with increased levels of criminal activity during the holiday season, can you really afford to wait? Don't hold out waiting for the Grinch to arrive! Invest in better security now and gain the confidence of a safer work environment throughout the whole year.