It is not easy to get your finances on track. It is tiring to account for the details of all earnings and spending for a day, let alone a whole year or the whole of your life. However, thanks to technology, there are more straightforward ways of recording, updating, and maintaining your finances.
It is simpler for those who have mobile phones since they can use finance management applications and monitor their cash at their smartphones' convenience. According to Usessaywriters.com, everyone has different preferences when it comes to how they handle their money, depending on their goals and styles.
The following are but some of the applications you can choose from to manage your finances.  
1. Personal Capital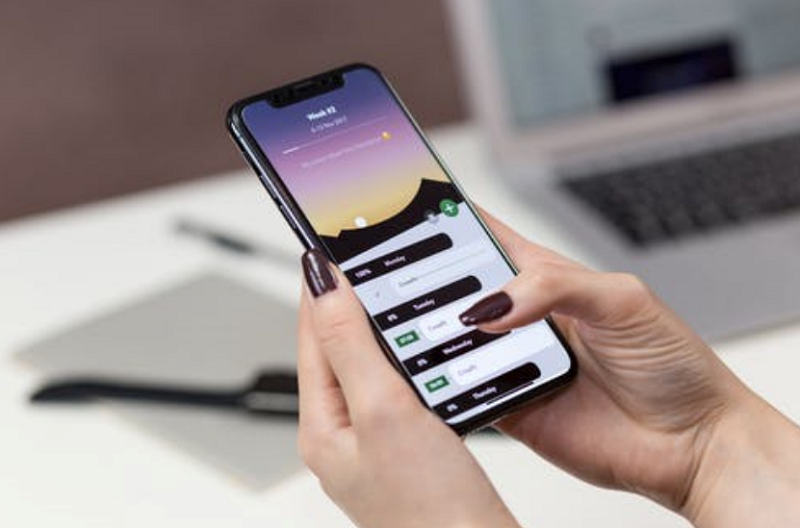 The application is most suited for investment-focused and retirement budgeters. You can use the app to set a monthly budget and maintain it.
What can drive you to download the application is investment monitoring, a culmination of budgeting, and tracking your retirement goals. When signing up, you submit retirement-focused info, including your age, when you plan on retiring, and the amount you have in your investment and saving accounts. You can therefore link your accounts for managing, for example, your investment and saving accounts.
The app makes it easier to track your cash flow and expenses monthly using charts. It is an excellent application for also creating other long-term goals you want to achieve. The app is free to download. 
2. You Need a Budget (YNAB)
YNAB is an excellent application for super-detailed and intricate budgeters. A common feature among many budgeting applications is linking to different bank accounts and keeping track of money movements. The application also has this feature and an added option to add transactions manually if you don't want to link your bank accounts.
YNAB connects with all major banks and local institutions, and credit unions as well. You can also link your credit cards and set a goal immediately for it, like paying off on balances. 
The application is free for 34 days after installing it. The annual and monthly bill is $84 and #11.99, respectively. 
3. PocketGuard
If you can't afford YNAB, the best alternative is PocketGuard. The application builds a tailored budget basing on how you spend and informs you of your savings.
A user can set their goals like adding cash to their investment and savings account or lowering bills. Additionally, you can look for alternative ways of reducing expenditure on insurance, mortgage payment, and other loans.
A predominant feature in the application is pie charts for a straightforward interpretation of your financial data. From the chart, one can monitor their upcoming bills, income, and the cash needed to meet their goals. 
4. Goodbudget
For simple budgeters or those who like the right old manual style, this application is conducive for you. The daily household cash management is best handled with GoodBudget.
The application uses the traditional method of balancing spending with the amount of money you have at hand. It requires a user to input their financial details, that is, all their transactions, each paycheck they get, and then create virtual "envelopes."
The application doesn't sync with your bank accounts, credit cards, and other accounts. All input is manually done. However, there is an option for any user to sync their accounts with other household members or their spouses to help them stay on track. 
The envelopes created are similar to the categories found in different finance managing applications. You can set any amount going towards expenses like auto loans, home payment, groceries, etc. The free version of the app limits a user to 10 regular envelopes. You can get unlimited envelopes alongside other added features in the plus plan, which costs $5.99 monthly and $50 annually. 
Conclusion
The above listed are great applications for finance management. Choose yours today and make the best out of it.