The Coronavirus has blindsided businesses in 2020 and has created a huge range of challenges in every industry and it is hard to say what the future holds right now. There are a few key steps that businesses should take right now which will help them to promote public health and abide by Government restrictions while also helping the business to stay afloat during this challenging time. 
1. Keep Clients Updated
One of the most important steps to take during this time is to stay in close contact with clients – this helps to maintain trust during a time where every person and business is worried. You should be informing them on the latest from the business, what they need to do to stay safe and what your plan of action going forward is. 
2. Look for Opportunities
It is a worrying time for all businesses, but it is also important to use this time effectively and to see if there are any opportunities. As an example, you could use this time to develop a new skill, make plans for growth or even look to see if you could help the public during this difficult period. It is also important to make sure that finances are all in order with areas like inheritance tax being taken care of. 
3. Communicate With Other Businesses
Now is also a good time to reach out to other businesses and to share your own experiences, exchange ideas and generally show support. You might find that they are able to help you to manage during this time and it helps to create a supportive environment amongst local businesses which is so important during times like this.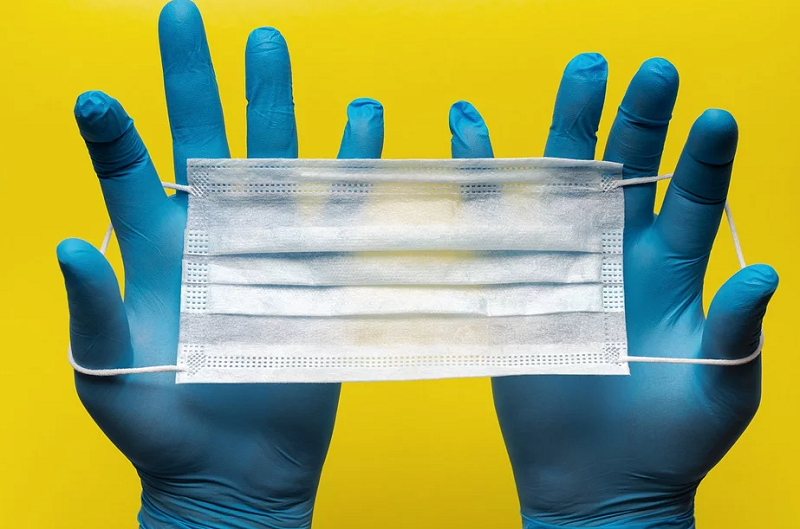 4. Seek Government Support
The Government has pledged support to businesses and employees in all sectors and you will want to familiarize yourself with what is available to your business as you might find that they can provide key support which will help you to manage throughout the outbreak and come out the other side. 
5. Plan Solutions for Different Scenarios
Currently, it is hard to see what the near and long-term future looks like in terms of the easing of restrictions, economic impact and generally getting back to normality. This is why it is important to keep a close eye on Government and scientific advice and to create plans for the various scenarios going forward which are currently being discussed. This will help you to be ready when the next stage arrives. 
The Coronavirus outbreak is a troubling time for all and businesses in all industries have had to very quickly adapt to the difficult situation. The above are the main steps to take right now which will hopefully help you to manage during this time while abiding by Government restrictions so that you can come out the other side once restrictions are lifted and life starts to get back to normal.