Even if you work a few miles down the road, or face a longer time commute to work, it's important to choose the right car for you. Spending long hours behind the wheel can wreak havoc on your health, so it's important to consider your comfort, safety and overall driving experience if you are looking for an upgrade.
Buying a new car doesn't necessarily mean that it has to be new either, so don't write off considering second hand options when seeing what's on the market. Keep these points in mind when choosing the right car for your commute, and you will soon have a car that befits your need on your journey.
Mileage
How long is your trip to work each day? Are you away on business regularly, so only use your car infrequently and at weekends? Perhaps you face a hefty commute and need something a bit zippier? When factoring in mileage, check that the car you are considering has a good fuel performance rating, there's nothing worse than owning a beautiful motor that costs a fortune to run.
It's also worth researching the pros and cons of diesel, petrol and even electric cars to decide which option is best for you. Electric cars are fast becoming the new norm and you can charge them at various points in garages and even store car parks.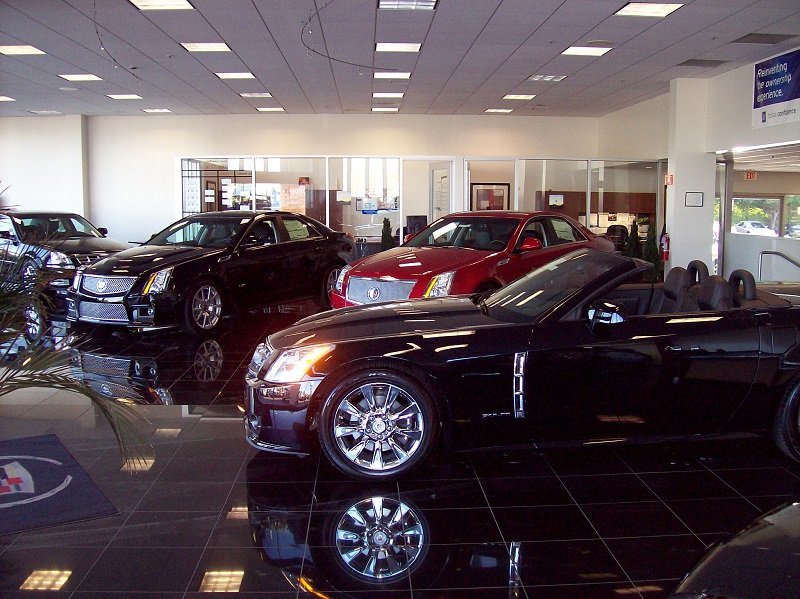 Used or new
True, there's nothing better than being the proud owner of a shiny new car but do you truly need to make the investment? The obvious perks of purchasing a new car aside, consider how much you will need to factor in as a business cost to make those monthly repayments. If you are lucky enough to be the recipient of a company car, you are likely to be supplied with a fairly good-spec model, depending on how often you upgrade. That said, if you do get to choose which car you will be driving around, don't forget to factor in fuel costs – or else your shiny lease motor could leave you out of pocket.
If you are thinking of purchasing a used car for work then there are plenty of great options out there on the market. Just be sure to do your research and thoroughly inspect any vehicle before driving it off the garage forecourt. Don't forget that older cars will need regular servicing and parts could be more expensive too. Seek advice from Toyota Edinburgh for expert advice and competitively priced cars to meet with your business needs.
Business needs
You might want a new car, but do you really need it? Be honest as to what your business needs are, and whether you can increase the efficiency of your commute. Can your current vehicle stand the extra mileage or is it time to get a new set of wheels? Is your motor on the way out and you are spending a fortune on maintenance? Be rational and honest with yourself when choosing the right car for work – just as with any business deal this should take time and deliberation.