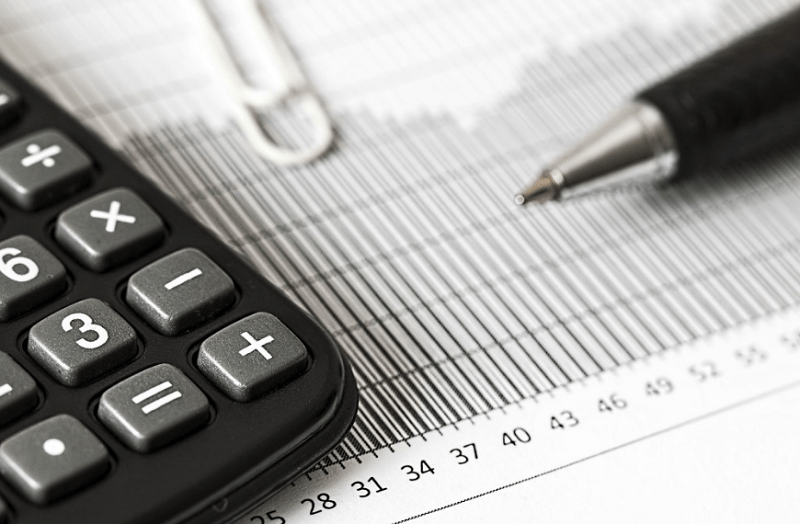 The main objective of all businesses is to turn a profit. As a business, you want to increase
...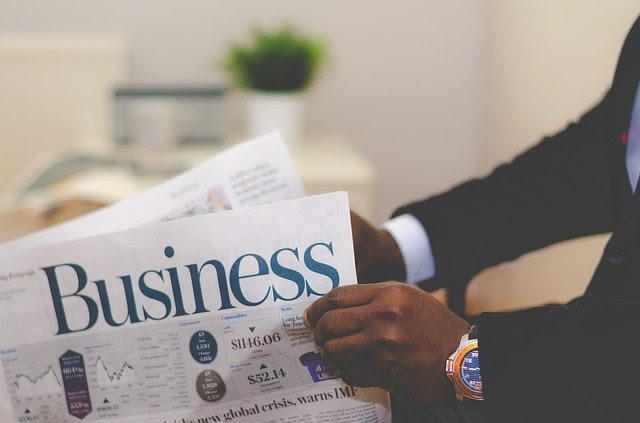 Benjamin Franklin was stated as saying that nothing is certain, except death and taxes.  Yet, paying the government
...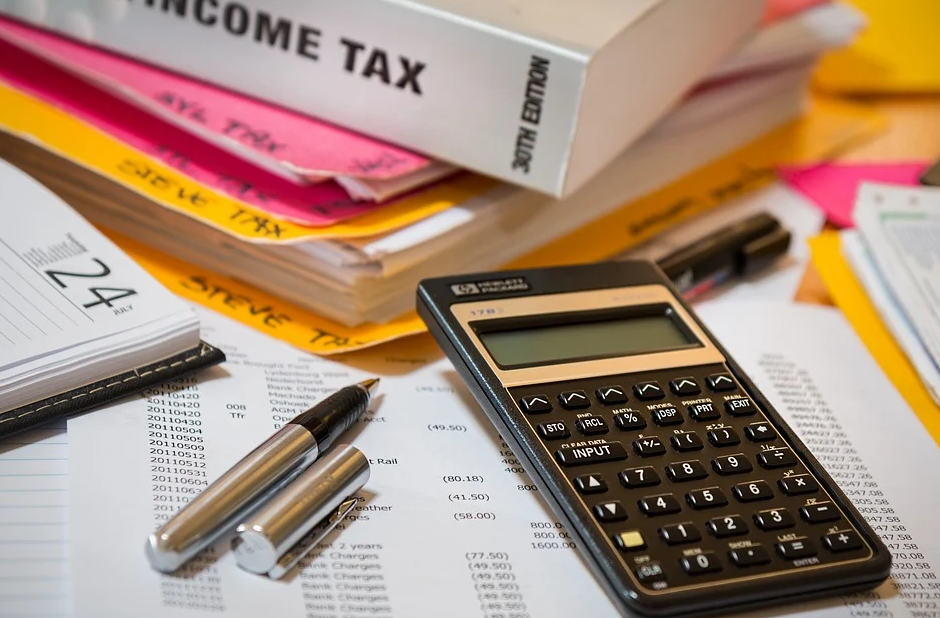 The coronavirus pandemic has wreaked havoc in the UK in 2020 and in more ways than one. In
...