Utah, the doubly landlocked U.S. state, is known for its high quality of life, with a low crime rate and beautiful landscape. The Beehive State is relatively affordable, offering excellent climate and access to stunning mountains. 
Real estate experts predict that the median sale price of a home in Utah will increase by about 5% to up to $300,000 this year. With tiny houses slowly becoming a trend in Utah sheds are perfect for building such compact dwellings. Whether you choose sheds for everyday purposes or contemporary customization, there are a few factors to consider while picking a shed in Utah: 
Shed Material
Utah has a dry, semi-arid climate. The temperatures here are extreme, with scorching summers and colder winters. 
Typically, wood, plastic, and metal are the common materials preferred across Utah, to withstand the state's weather conditions. 
Wooden sheds are visually appealing and durable. However, these are quite expensive. Plastic sheds are rot, insect, and rust-resistant. They are relatively easy to move and low-priced. In the case of metal sheds, they are durable and insect resistant. They are often inexpensive. 
Shed Size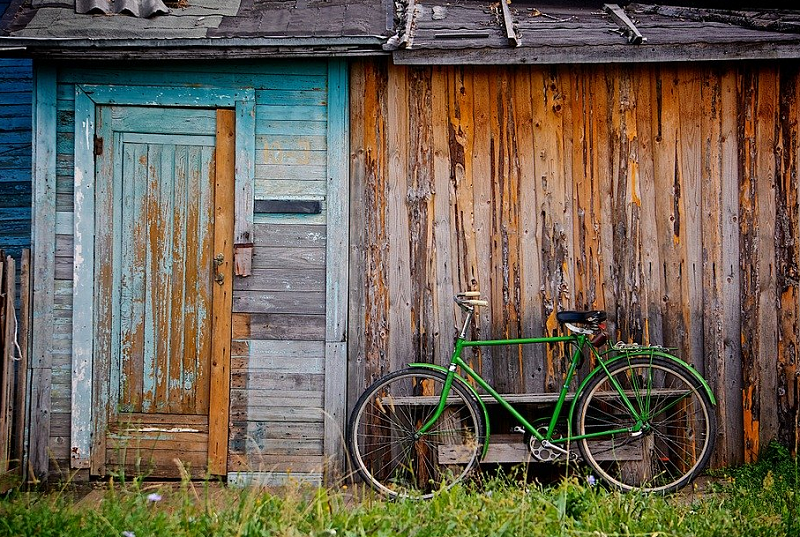 You can decide the shed size depending on your requirement.  
For instance, a farm shed is an excellent option to store farming tools, seeds, and other small-sized machines. In such cases, you would not require a 16' x 60' shed. 
In Utah, vineyard, farm, and orchard sheds are famous, owing to their perfect sizes. 
If you wish to avoid overhead stacking, you can go for the vineyard shed, that's popular in the Davis County of Utah. If you want to customize your shed in Utah, sheds of sizes ranging from 6 x 6 to 12 x 32 square feet will be perfect. 
Cost
Sheds come in a variety of materials, sizes, and designs. A typical shed in Utah ranges in size from 64 to about 400 square feet. Depending on your requirement, you can do the necessary electric and plumbing work. For instance, you could also add a heating system and build a tiny house within $10,000. 
Your budget will decide the quality of your shed. Though cheaper rates might allure you, they may come with issues like leaks and repair, increasing your expenses. Ensure your budget includes factors like additional warranties. 
Local Building Codes
Before constructing a shed in your property, it's essential to understand the local bylaws.  
In most Utah cities, a building permit is not applicable for any storage shed that is 200 square feet or smaller.  
By understanding the local building codes, you can determine the right size of the shed that suits your needs.  
Customization
A variety of architectural styles, like Victorian, Gothic, and colonials, influence the Beehive State's houses. On average, residents here spend $5,000 to $100,000 on landscaping. 
To suit your property's esthetics, you can choose a customizable shed to integrate it into the surrounding landscape. 
With a total area of about 85,000 square miles, Utah is the thirteenth-largest state in the country. The Beehive State boasts numerous cultural attractions like the famous Sundance Film Festival. If you are one of the fortunate residents living here, you can accentuate your lovely dwelling with an outdoor shed and increase your property's value.