Self-storage can be beneficial in many situations. Whether you are looking to downsize, move, or have full closets and wishing to create some space in your home sweet home. A storage unit can work wonders in storing the stuff that you no longer use frequently without having to part with your favorite things.  
You will dwell in tranquility only when you have the right storage facility by your side to meet those needs. A self-storage company not only offers you safe storage but also makes the storage of your belongings stress-free by providing other amenities and features. Whatever the situation, a company swears to deal with your problems with complete ease. Well, if you are looking out to rent a storage unit but can't decide where to start, stick with us? Here's an inside scoop into some things that you must look for in a storage company before selecting one: 
Security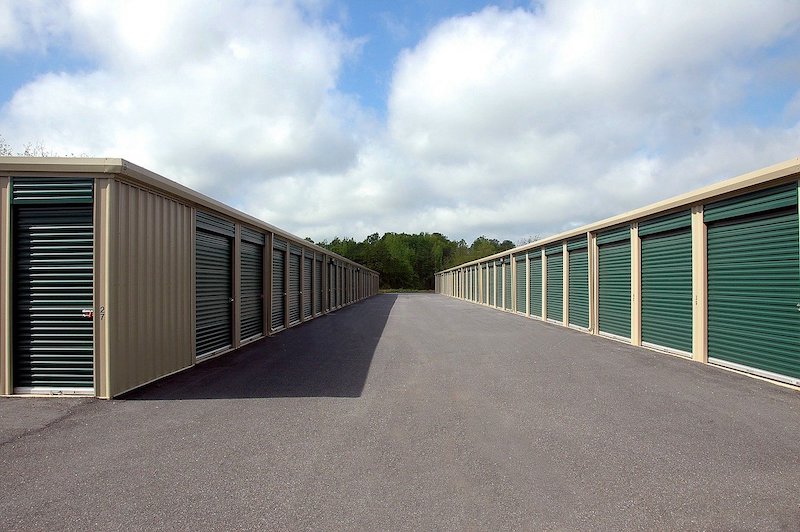 Your priority when looking for a storage space should be security. There is always a need to ensure that the items you will store are under the utmost protection. There are many storage companies across the world, but enhanced security differentiates the best from the rest. Yes, while some companies might provide the users with a lock and a key. The rest offer secured and fully fenced facilities with access codes and 24*7 surveillance and security. Ensure finding security policies of the company before signing because safety holds pivotal importance.  
Location
The location of the company you are choosing is vital, owing to two reasons- cost and accessibility. If a person requires to access their storage items regularly, then selecting a storage unit close to you will help in making things effortless. However, if you are storing valuables for the summer season, then location might have secondary importance, while the cost will occupy the first place. You can also think of selecting a storage space that is located on the outskirts of urban areas because these are less expensive and might offer you a better deal.  
Accessibility
You're storing your belongings away, but that doesn't mean that the need for accessing them urgently; won't arise. Yes, noting this is vital because not all storage companies are open 24/7. Choosing an indoor self storage that is accessible at all times should be on your list. This works well with the stuff that needs immediate access, without having you worry about the time. Deliberate this before selecting a company for your urgent needs.  
Insurance
Before paving a path for storing your belongings in a storage company, consider having a word with an insurance company. Check if the things you'll be keeping are insured. If not by a third-party insurance company, then asking the storage company for their insurance options might be the ultimate solution. Thinking of insurance coverage is essential because theft, water damage, fire, and other unfortunate events can destroy your precious items. A suitable insurance policy will provide you peace of mind that your items are well-protected.  
Price
If you're looking for storing your items for a longer time, then seeking answers on how much a self storage costs is essential. Here are some questions that might be triggering your mind:
Do you charge weekly or monthly?

 
Do you provide the option of giving a free month facility?

 
Is there an option for contract cancellation?

 
How expensive will the storage company get?

 
Finding answers to these questions is vital. Yes, this information will help you decide whether the rates and payment terms of the facility suit you or not and if they fall under your budget.  
Considering the size, amenities, and maintenance of the unit are some other factors that must be on your list. Also, deliberate over the reviews as it helps you in making a trusted decision.