There are several exhibition stand design builders and this makes it difficult for companies to find a stand designer that can meet their business needs. The reason behind this is that most of the professionals who provide stands design in Birmingham claim to offer the best services, and it can be quite a hassle for you to know who the most genuine ones are.
However, there are several factors that should be considered to help narrow down your search. Hiring the best stand designer will help you come up with a unique and professionally built stand design for the exhibition and guarantee you success in the event.
First of all, you need to look for a company that offer different services. This includes coming up with the stand design and also offer transportation and storage services for your stand. Companies that offer several services will help reduce costs, and storage services can come in handy if you want to reuse the stand in future exhibitions.
There are also some exhibitors that may not need their stands to be designed by stand building companies. Rather, they will want these companies to come up with the best exhibition stand idea and construct their own booth. Additionally, they may not need transportation and services. It is therefore important for companies to come up with their own unique needs before seeking the services of exhibition stand builders.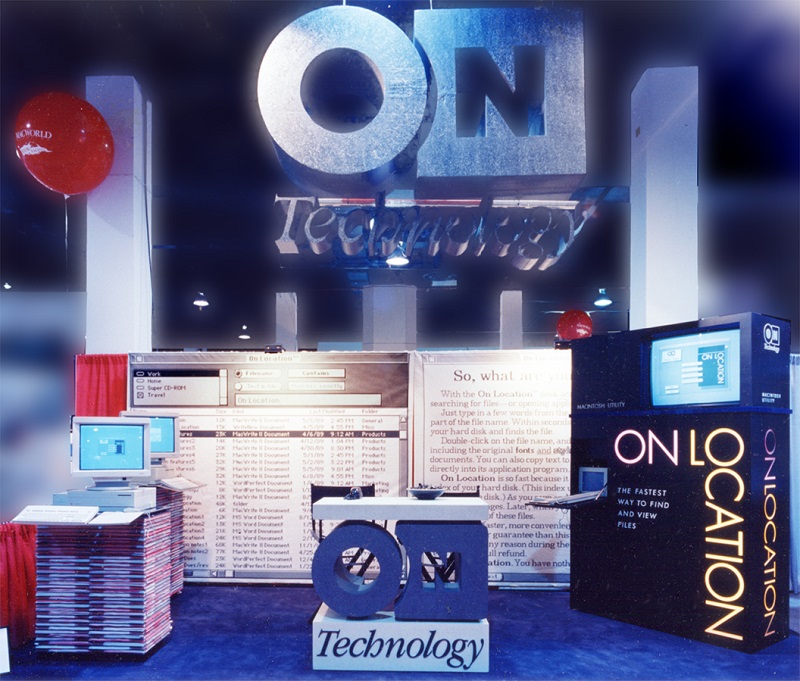 The next step is finding out the experience level of the stand constructors you are hiring, their budget and how many stands, similar to specifications have been built in the past. As much as many builders may provide stand types of different sizes for both large and small companies, expertise also matters a great deal.
For example, stand builders that are familiar with business and technology will design a stand that will clearly indicate what is happening in the market. They can also come up with ways to ensure that the stand is unique enough for you to stand out from your competitors. Besides, the builders will know what can work and what won't work when it comes to attracting attendee's attention at an exhibition. But to achieve this, you first need to ensure that the professionals have a success record.
Finally, you also need to pay close attention to the awards that the company has received in the past, whether it is an award for the amazing designs they come up with, or their interaction with clients. The latter is especially important since it not only increase the reputation of the company, but your business will benefit a lot for seeking the services of such stand providers. Both awards can also speak a lot on the quality of stands offered by the company, and a business that mind about quality should consider them in their hiring decision.
These are some of the top qualities that companies should look for in exhibition stand providers-from their experience level to paying attention to awards, you will always be in a position to hire a company that is determined to offer the best for your business.  Additionally, stand builders that offer variety of services will make your work easier, and help save on costs too.