Small businesses are the bread and butter of any country. They are led by the hard-working everyday entrepreneurs who went out and fulfilled their dreams: some require offices, and others, vehicles. If your business requires a vehicle, for whatever reason, there are a few things that you need to know. The type of vehicle you choose, whether you lease or buy, and how much tax you can deduct.
1. What Is Your Company?
Your company is everything. You don't need to buy a sports car is you if are a plumber, and you shouldn't. Instead, you should choose a reliable, dependable vehicle that has everything that you need. Does it need to be able to pull a heavy trailer? Does it need to have a lot of space for gardening equipment? Are you going far? Do you need better gas mileage? There are so many kinds of cars out there, but you won't find the one right for you until you have a list of needs that your car (or truck) needs to fill.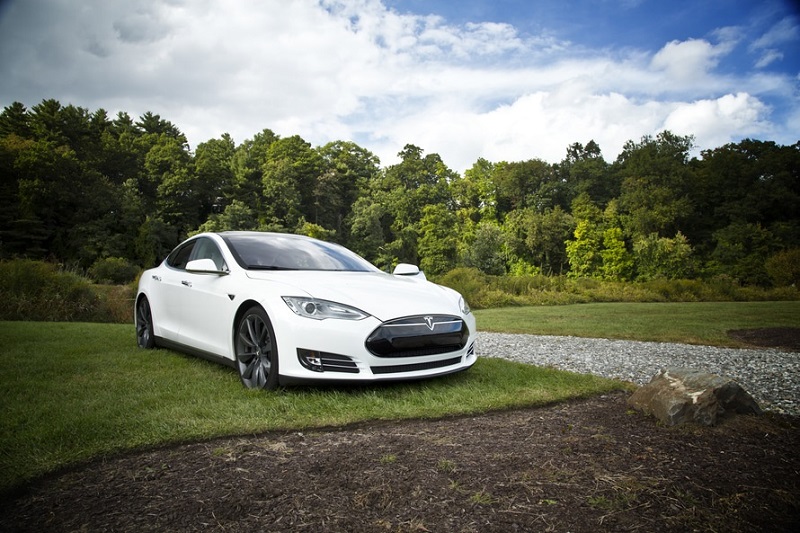 2. Buy or Lease?
Leasing vehicles for your business is ideal if you want your workers to always have new cars or if you have limited cash funds and need multiple vehicles. If your company doesn't focus too much on aesthetics, and instead on the quality of service you provide, you will probably prefer to buy. You can deduct the purchase of any car for your business. The deductibles vary depending on the country, state, or province that you live and work in, so you need to check with your local regulations on what, exactly, you can write off.
To save money and tax, you should look at buying used cars for sale. Though the tax breaks aren't as high as if you were to buy new, the money that you will save buying used is more than enough.
3. Should You Add Branding?
Putting decal stickers on your car can be extremely helpful for many reasons. For one, a professional decal can make your business look very professional and reliable. A great looking decal is also free marketing. Wherever you drive, there will be people there to see you go. For small businesses who work in their own neighborhood, there is no better advertising than being consistently seen by your potential clients.
Small businesses thrive on trust. Trust can be built through word of mouth and just by being seen in a community for a long time. If you are going to put branding on your vehicle, remember that it must do two things:
Have your name and logo printed clearly. You want people from across the street to be able to read it.
Have information on what your company is and what it does. Just by having your name on your car means nothing except that your car is for business, but by having what that business is will be how you get future customers.
Follow these three tips when you are searching for the right car for your business. There is no point in getting a vehicle that doesn't do everything you need it to. Getting the right car at the start can mean a long and happy relationship with it as your business grows.