If you're a real estate investor interested in commercial properties, you may already have heard about property syndicates.
Commercial properties are relatively more expensive than residential properties. You can rent offices to multiple customers to earn profits. It also involves lesser risks and offers less volatility.
However, due to higher prices, small-scale investors find it difficult to arrange sufficient funds for buying a property. They instead create syndicates with a group of other commercial investors and invest in properties.
The popularity of property syndicates is on a rise lately. You can pool funds to invest in a profitable property that you couldn't afford otherwise. It expands your investment portfolio. You can benefit from the experience of other investors in the group and make profitable decisions.
How to Form a Syndicate
Forming a commercial property syndicate can help you increase your earnings. However, it's a challenge to find the right investors for this purpose.
It's best to arrange double the amount for the investment. For instance, if the down payment of a property is $300,000, you should raise up to $600,000. It's because some investors may change their mind at the last moment.
If you have sufficient funds, it'll be easier for you to acquire a property and renovate it.
How to Earn Profits with Commercial Property Syndication
Commercial property syndicates can benefit you in many ways. Here's how it can help you increase revenue: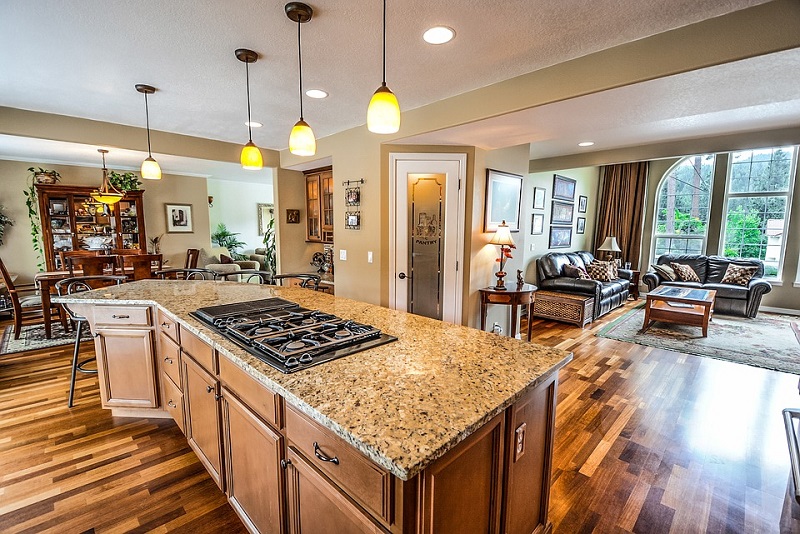 Investment
Property syndicates facilitate real estate investors to acquire high-yielding commercial properties along with a group of investors. You can invest to get 5% to 50% ownership of the property. The more you invest, the higher will be the revenue.
When forming a syndicate, investors sign a deal. It specifies the share of each investor in the property as well as defines their roles. The profits are then distributed according to the terms of the contract.
Property Acquisition
Aside from investing in a property, you can also earn by taking up additional duties. Not every investor in the group will have time to look for new opportunities for investment and some of them won't be aware of the factors that affect real estate market.
You can find properties and negotiate terms with the current market owner for investment. You can receive compensation for performing these tasks. The charges range from 1% to 5% of the value of the property or you can charge a flat fee for every deal you crack. However, it's a must to include it in the agreement to avoid any conflict down the line.
Asset Management
Aside from buying new commercial properties, syndicates must also manage the existing properties. You can take up this responsibility to earn higher profits.
You can manage syndication, update investors, organise tax preparation, manage properties, oversee maintenance tasks, and keep track of renters. By offering these services, you can claim an addition 1% to 5% of the monthly income.
Commercial property syndication helps you invest in properties you couldn't afford otherwise. You can invest in properties as well as act as a real estate agent to increase profits.

Infographic created by Mad Masonry