Starting and growing a company takes a lot of work. While there are some factors business owners can't control, such as market and economic conditions, there are also best practices they can adopt to minimize the chances of failure. Read on to find out about seven common denominators of every successful business owner to find out what it takes to successfully start and grow a business.
1. Good People Skills
Running a business requires excellent people skills. Business owners don't just have to network with other professionals in their fields. They also have to find ways to encourage creativity and collaboration in the workplace and empower their workers to maintain productivity. Most entrepreneurs just getting their companies off the ground maintain professional relationships with each of their individual employees, but this becomes more difficult as companies grow. Business owners can use employee communication tools to grow their companies without losing sight of their most important assets: the employees.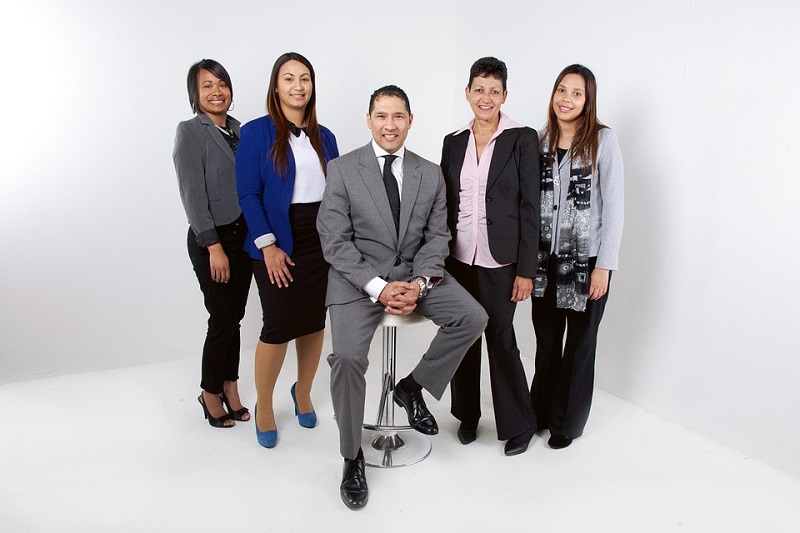 2. Ability to Take the Long View
Every decision that a business owner makes will impact the company either in the short-term or in the long-term. Successful business owners can balance short-term risks against long-term benefits. This allows them to make smart, informed decisions that will help their companies not just in the moment but also as they begin to grow and thrive.
3. Discipline and Commitment
It's rare for business owners to open their doors and immediately find success. Starting a successful business requires intense personal discipline. As obstacles come up, and they always do, a successful business owner's commitment to his or her vision will be instrumental in surmounting them and moving forward. Discipline is the outward manifestation of that commitment.
4. Personal Passion
Successful business owners are passionate about what they do. They start companies because they feel strongly about meeting an unmet need, providing a new service, and helping consumers live their best lives, not just because they want to find professional success.
5. Willingness to Take Risks
While it's never wise for business owners to risk it all on an unproven idea, a certain willingness to take qualified risks is a must when it comes to successful entrepreneurship. What that usually means in the context of starting a new business or growing an existing one is that business owners must find ways to limit potential losses while simultaneously fostering a willingness to take acceptable risks. Plenty of ideas that seem crazy in the moment prove to have excellent payoffs in the long-term, so don't be afraid to try something new.
6. Adaptability to Change
While it's true that business owners need to feel passionate about their companies' work and stay motivated to push them forward, they also need to be adaptable. Markets change, funding falls through, potential partners back out of deals, and even the best conceived ideas may not play out in the real world. Successful business owners can roll with the punches and find creative, well-adapted solutions to these problems.
The Bottom Line
Starting and growing a business isn't for everyone. It takes more than just a great idea to get a company off the ground. Business owners also need to be committed, disciplined, and open to change, whether that means offering new products, finding new ways to engage with employees, or even pivoting to a completely new idea or industry.