Organising a conference is not an easy task. It involves careful planning and the implementation of several phases to guarantee success. Experienced conference organisers are adept at developing the organising structure to give shape to the event. They bring together experts in the field of organising and handling conferences to run the show together, from the start to finish.  
Whether it is about planning the conference, publicizing it, or registering participants, they are fully equipped to perform the job dexterously. They take care of all facets of managing the conference in a seamless way. With the best evaluation tools in their arsenal, conference managers are an indispensable part of the entire process. Read on to know more about the role of the experienced conference organizing companies and why it is critical to hire their abilities for making your event a success.  
What do Conference Organisers Do?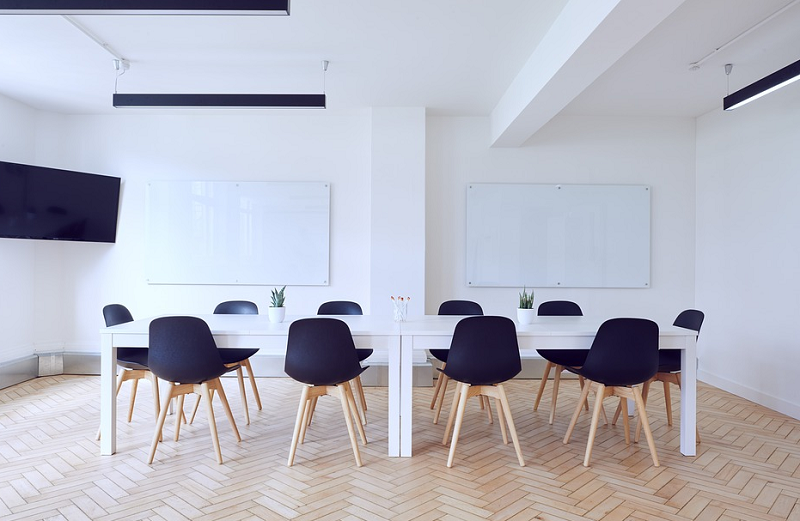 Conference organizing teams– just like corporate event managers and event planners – are hardcore professionals with many years of experience to back their expertise. From developing smart management strategies to delivering timely results in streamlined ways to avoid any hiccups, they do it all. According to BrightVision's team of experienced conference organisers, the companies providing conference management and production services are specialists in their domain. They work with organizations belonging to all industry verticals to coordinate, plan and manage annual conferences, hospitality/corporate shows, and so forth.  
These professionals 

connect all dots of producing and managing conferences, however big or small. 

 

They strive to deliver excellence by understanding the exact client requirements, promotional needs, expected structural layout, etc. well in advance. 

 

The goal of experts in the field of conference organising is to iron out all foreseeable problems so that the show is conducted smoothly on the designated days. 

 
How to Choose the Best Conference Organisers? 
There are no laid-down rules to guide the selection of the most appropriate conference managers for your upcoming event. As the requirements of every client tend to be different from that of another, the selection process has to be a carefully thought of and customized one.  
An easy way of freezing on the best conference handlers relates to taking a look at their portfolio of conference production testimonials and event management. 

 

Professional 

conference planners

 have in-depth knowledge of the key areas that require planning. These include and are not restricted to technical support, logistics, interactive audio/visual equipment, promotional content creation, and so forth. 

 

You may want to understand what professional conference organizing companies can bring to the table within your budget before signing on the bottom line. Proper understanding of what they can provide in terms of advanced and innovative conference planning can give you a fair idea about their expertise. 

 

It's important to check out the track record of the event organizing firms shortlisted by you to ascertain their performance and success metrics. 

 
Full-Service Offerings by Specialist Conference Organisers 
Look for highly-skilled event managers with an energetic team of conference planners who are creative, professional and hard-working. They'll have the capability to understand your objectives and conduct the show with the minimum of hassles.  
Professional companies plan and execute all areas of conference production with flair.  
Once you've zeroed in on the conference organising company that meets with your demands, they'll work on the smallest of details to leave no gaps whatsoever. These organisers are responsible for the registration process and getting in participants and delegates. The promotional materials used by them, especially for attracting the best delegates to the conference, contain compelling content and material. Once the show is successfully completed, the event managers publish post-event reviews and other statements to generate media attention and create the right noise.  
Functions of Conference Organisers 
Conference organizing teams set up themes in line with their clients' brand strategies. They provide the latest audio-visual equipment and CAD drawings, creative lighting, stage designs, staffing management, and provision, etc. Companies responsible for organising conferences also develop contract negotiations and invest in awareness and advertising for event marketing purposes. 
Ensure Roaring Success for your Conference 
Are you planning a conference soon? If yes, you may want to get in touch with experienced conference and event managers to hire their production services, infrastructural capabilities, and management expertise. Perfect conferences are all about planning and execution. Take stock of your organizing needs and budgetary spread before starting the process. You can relax and concentrate on the core areas of your business once you have experienced conference planners by your side. They'll handle it all!