Whether you are a single man army or have a dedicated marketing team, you must have an appropriate strategy to stand out from the competition to rule the construction industry.
So, what can you do to make that happen in the first place?  
The following tips will help you out-book your competitors. So, let's get started! 
Have a Well-managed Phone Number 
There are a few service industries that can't function well without a phone number. And the construction industry is one of them. Imagine this. Your website is luring potential customers. You are doing everything right when it comes to marketing. But still, lead generation is not that great.  
Why? 
Because you are not allowing your customers to reach you directly. Yes, you are right! If you are not showing your phone number to your company's marketing inputs, technically, customers won't choose you.  
After all, it's about convenience. Right?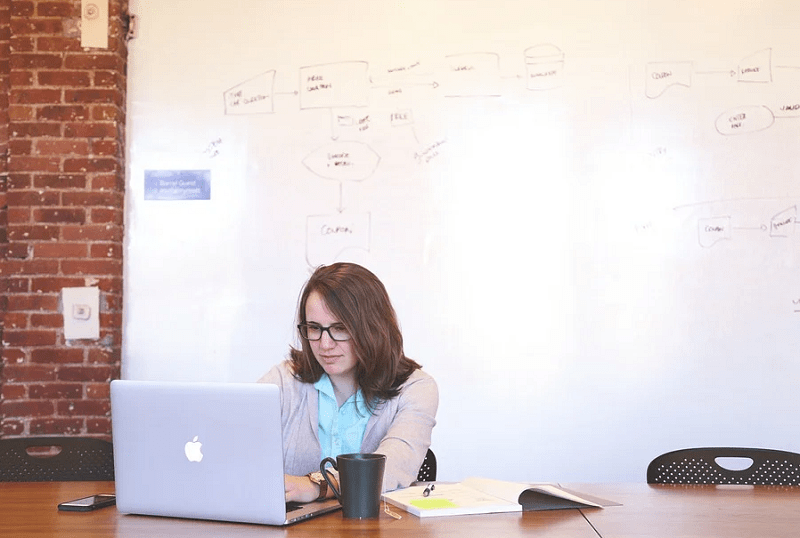 Go for Local Service Ads
Local SEO is flourishing. The same way local service ads are growing too. Ideally, your company should not leave Google search or display ads as a part of your contractor marketing strategy. But, local service ads allow you to reach the customers that are searching for companies like you in their area. For example, "construction company near me" is one of the most searched queries.  
The best part of this particular ad is that you pay for leads rather than clicks. So, if you gain the top spot in SERPs for your ads, the chances of grabbing quality leads increases multiple times.  
Specify Your Target Location When Using Social Media 
No one can deny that social media is an inherent part of your business marketing strategy. And the construction industry is no different. In fact, more than 75% of construction companies are using social media to promote their services.  
But, with such a vast customer base, you might lose the opportunity to engage or interact with your target audience. To avoid that, you can use targeted marketing strategies. Firstly, you can specify the location and move on to your target audience.  
Creating such campaigns can help you understand their interests or behaviors. That way, you can optimize your ads or content to engage your audience with the right strategy. All of this will eventually lead to better conversions.  
Build Trust Using Customer Testimonials/Reviews 
Like any other service-based industry, the construction industry, too, requires customers raving about your quality services. That's the only way to instill trust in your potential customers. So, try to include customer testimonials or case studies on your website.  
Other than that, make sure that your customers write reviews on all the major review sites. And with video testimonials taking the lead, you can promote your brand by posting video testimonials on all major social media platforms.  
In the End
There is no single way of engaging your target audience. One needs to work on many things at a time to get things right. The same goes for the construction industry too. You need to get your basics right. For instance, creating a compelling website with an informative blog establishes your credibility as the market leader. Other than that, try using some guerilla marketing tactics to let your audience know that you care and that you are providing quality services.  
So, is your marketing strategy aligned with what we mentioned above? If not, try creating a strategy using these tips and see for yourself.