Managing a construction build – depending on the scale – can be a massive undertaking. After all, not only does it involve dealing with a multitude of different elements, ranging from keeping the team organised and working efficiently to staying within budget. But to ensure that the project goes smoothly and meets its deadline, you'll need to have all of these seemingly disparate elements synchronised into a cohesive system.  
Fortunately, with some careful planning and preparation, you'll be able to avoid costly delays and maintain a consistently high level of efficiency for the endeavour. And in this article, we will discuss a few essential management tips that you need to know before you start your project.  
1. Use your time wisely
They say that in business, time is a precious commodity. And this statement is true, especially when it comes to managing a construction project. And one of the best ways to ensure that everyone is using their time wisely is to schedule each day accordingly.
From the planning and design stage to the fieldwork itself, having a detailed outline of what needs to be accomplished every day will help you avoid any errors, oversights, or mishaps that can potentially create expensive setbacks for the build. You'll also keep the project much more productive than you would have otherwise. 
2. Keep open channels of communication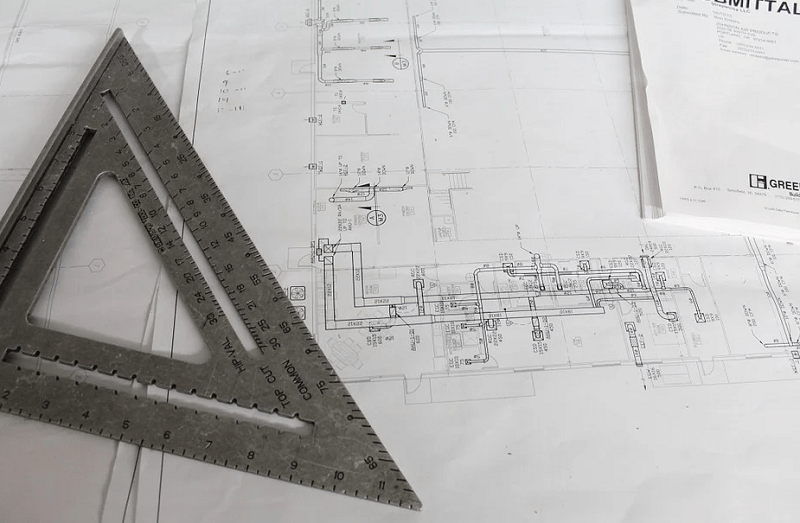 When it comes to a construction project, it's a general rule of thumb to keep open communication channels with your workers and other essential personnel, even outside your designated schedule or regular meetings.
While this might mean more work than many would like, constantly communicating with your people will strengthen your relationship with them. And more importantly, make them more forthcoming to approach you, be it for suggestions, recommendations, or potential problems.  
3. Stay flexible
Throughout the scope of a construction project, it's likely that you'll receive feedback and recommendations from clients that you'll need to incorporate into the existing plans of the build.
As such, it's crucial to stay flexible. After all, the more adaptable you are, the easier it will be to implement any desired modifications or changes to the project without putting a sizeable dent in the bank or dealing with expensive delays.  
Related: 4 Simple Tips to Manage Your Construction Projects Successfully
4. Consider all options
No construction project can ever be without expenditure. Whether it's for the labour, equipment, materials, or even services like sound insulating testing. But just because expenses are an unavoidable reality, it doesn't mean that you should spend on impulse.
Instead, learn to shop around and consider all available options. It may sound like a tedious task, but you'll be surprised at what a small investment of time and effort can do to lower your overheads.  
There's no denying the fact that managing a construction project isn't an easy task. However, this doesn't mean that it's impossible, even for inexperienced contractors.
And by following the tips that are mentioned above, you'll be able to avoid many problems and keep your build running smoothly.