All over America, the desire to live with less, save money or live a more mobile lifestyle has motivated adventurous souls to live tiny.
Tiny homes are generally considered to be any home under 500 square feet; however, they don't have to just be miniature versions of standard housing.
People are finding creative ways to repurpose all kinds of items for tiny living.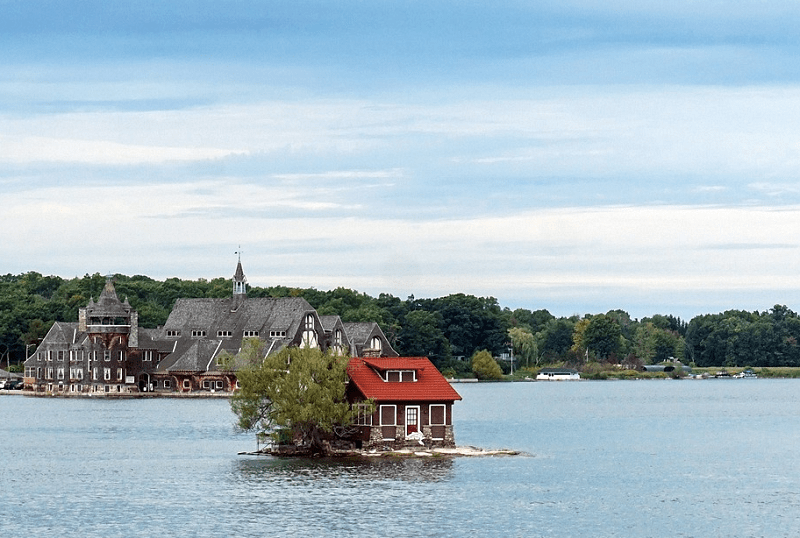 1. Storage Containers
Cargo storage containers have several attributes that make them perfect for tiny home conversions. First up, they are a uniform shape. This makes the available space easy to utilize for a living area. Second, they are extremely durable, which makes them ideal for locations with harsh weather conditions.
The downside is that the containers are very heavy, which makes them a poor choice for tiny home dwellers who need something portable. Most storage container homes will need to be moved by crane if the homeowner decides to relocate.
2. Recreational Vehicles and Buses
Recreational vehicles are already designed to be living spaces, so with a little work to make them more suitable to be a permanent residence, an RV can be an ideal option for someone who wants to travel.
Old school buses are also popular choices. However, the available living area can be limited and there's the added expense of keeping the vehicle operable and fueled up.
3. Storage Buildings
A sturdy storage building can be easily converted into a tiny house by adding some interior walls, electrical power and utilities.
You can save some time and money on a tiny house build by purchasing a pre-built storage shed and then doing the interior yourself.
There are lots of options out there for tiny living. If you would like to do something a little out of the norm, consider one of these three tiny home conversions.