Law firms are no different from any other business – if outgoings exceed income, then it won't be long before the firm becomes insolvent. Big–name law firms can bill millions of dollars, but smaller law firms often have lower fee earning work and may also do a lot of pro bono cases. As such, it's essential that costs are minimized where possible.  
If you're digging deeper into your credit line and times are tough, read on for a few tips on how to cut costs.  
Management Accounting
The very first thing you should do is identify where you are losing money. Go over your accounts with a magnifying glass. It's vital that at least one person in the firm understands management accounts, and if you have nobody suitably qualified, start working with an accountant.  
Often, cash flow issues are caused by slow paying clients. Dedicate a member of staff to accounts receivables. Instead of allowing delinquent accounts to slip further into arrears, chase them up. If you can't persuade them to pay, pass them over to a collections agency. 
Be careful about paying large client advances; these impact your cash flow. 
In addition, don't be too quick to pay your supplier invoices if cash flow is tight.  
Renegotiate with Suppliers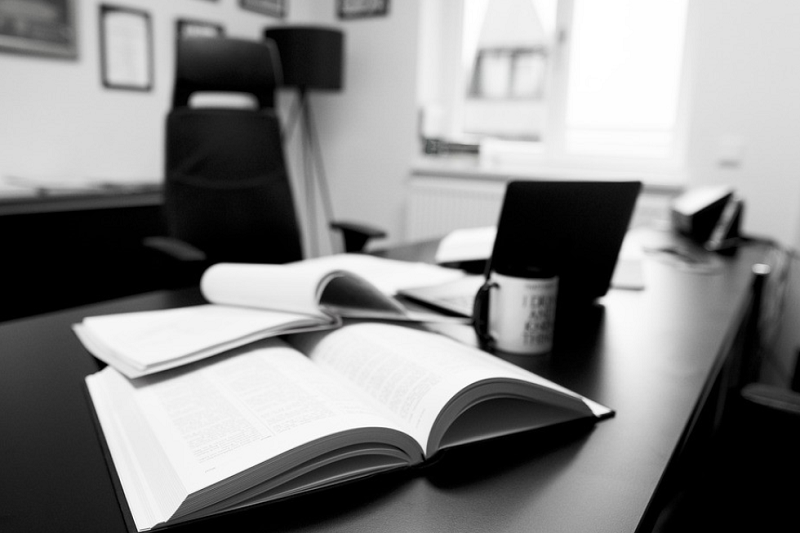 Like any business, you'll have suppliers for things like stationery, office consumables, utilities, and rent. It's a good idea to review your supplier expenses at least once a year. See if you can negotiate better rates for the same products. The more you spend, the greater your bargaining power. 
Reduce Admin Costs
Reducing overhead in the admin department might be necessary if your admin team is bloated. Look at work output and see where you can make savings. If you have a few unproductive staff or staff approaching retirement age, it may be time to let them go.  
Review your workflow procedures. Are there areas where you can save time and, by extension, money? Look at outsourcing where possible.  
For example, if you handle personal injury claims, insurance, malpractice, healthcare, etc., your team will need to retrieve medical records. This is time-consuming. It is better to outsource the task to a company like americanretrieval.com.  
Another area where you can outsource is IT. Instead of managing IT in-house, outsource it to a third-party provider. They will have a larger talent pool and be better equipped to handle problems and data security.  
Look at Your Salary Structure
Are you paying people just for showing up? This isn't necessarily the best way to compensate your team. It's usually more effective to pay a base salary with a bonus scheme tied to results. This incentivizes people to work harder to achieve better results.  
It also shows you who isn't performing as well as they might. In which case, you can consider letting them go.  
Anyone working in a client-facing role can be switched to a variable pay structure based on results.  
There are many more ways your law firm can save money in a challenging economic environment. If your overheads are too high, start making savings today.