As a small to medium-sized business, you're driven by the idea of your business growing and making as much profit as possible so you can smash all those business goals. However, when you're trying to climb that business ladder, take on new projects and process more orders, you need to spend more money to be able to do those things effectively and efficiently. Then you find yourself wondering if the profits justify the need for another employee… 
It's this vicious circle that prevents so many small and medium-sized businesses from growing and developing into something much bigger. You can look at cutting costs, from cheaper suppliers to becoming more energy efficient. But have you ever considered outsourcing?
Outsourcing various departments means that you no longer have to concern yourself with paying numerous salaries, insurance and employee perks, as well as funding a whole office environment and the costs associated with running it. 
Here we'll look at the departments you could be outsourcing to save your business money. 
You
r
 IT department
Your IT department is crucial to the running of your business. So, it's understandable why you may be cautious in outsourcing your IT requirements – Probrand.co.uk can help you with your IT needs. However, as your business continues to grow, your IT requirements are going to become more extreme and the idea of hiring another IT professional could be enough to crush your progress in terms of the cost. When you outsource your IT department, you get a set rate and a whole team of IT experts who'll complete the work for you remotely. Saving you money and time. 
 
Accounting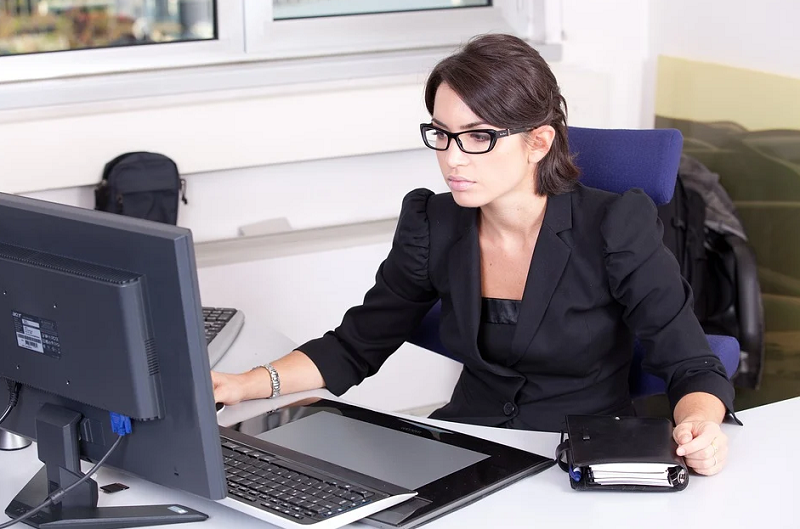 Payroll, tax, invoices and bookkeeping is always best left to the professionals. However, choosing to outsource your accounting department leaves you with more money and fewer headaches. Always check that you're hiring a fully certified and experienced accounting firm to handle your company's account. Avoid asking friends or even doing it yourself. As your company grows, things will only get more complicated.
 
Marketing
Marketing is also best left to the experts. And a strong marketing strategy will help bring in the clients you need to progress and build on your business's success. Digital marketing alone takes a huge amount of dedication and time to get right, as well as traditional methods and relationship marketing. By outsourcing you'll get the very best in skills and marketing expertise, leaving your company in the hands of the specialists.