When it comes to working out the value of your current car, there are many different factors which can affect how much money you will get for it. There is an excellent article covering this on the thecarconnection.com website that will give you an idea of what is involved.
Below are the four main factors which are going to affect how much you will be able to get for your vehicle when it comes to selling it, which should assist you with getting as much as possible when it comes to selling your car.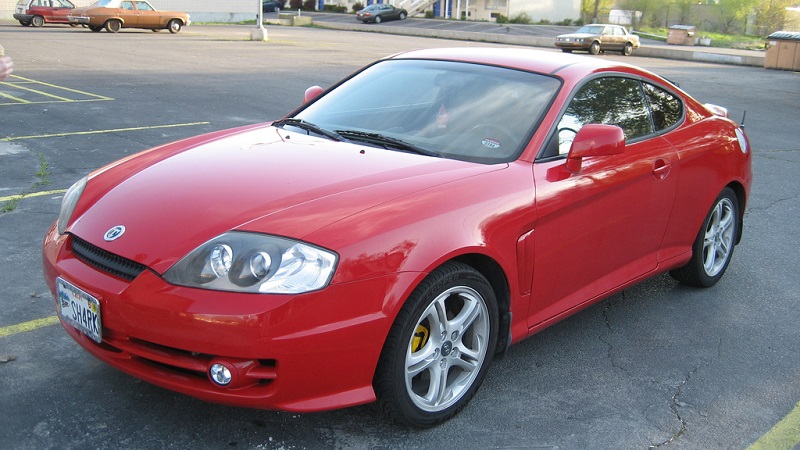 Image by  Cryostasis via Flickr
The Overall Condition
How good a condition your car is in will have a big effect on the value of it, and the history of the vehicle is also vital. Ideally, you will have the full-service history of the car, and that will show that there have been any major repairs and that the car has been well-maintained. Cleanliness is not an important factor, but it will help you to sell the vehicle especially if you are selling it privately. You may wish to give you car a basic service and make sure that there is plenty of tread left on the tires before you look to sell. If your vehicle has any minor dents or scrapes, you will have to decide whether to fix them or not. The overall value of the car will not be affected whether you fix them or not, so it is entirely up to you whether you fix them or not.
How Popular Is Your Car?
The overall popularity of your vehicle will also determine how much you will get for your vehicle when you come to sell it. The more popular it is, the easier it will be to sell. On the other side of that, there will also be lots of similar cars for sale which can push the price down. When you are asking the question how much is my car worth, this is something that you will need to keep in mind when researching the value of your vehicle.
Market Conditions
Your local market will also help to determine how much cash you will be able to get for your vehicle. If you have a convertible and you live in a cold climate, then you may find it harder to sell your car. If you live in the outback and you have a 4 x 4, then selling your vehicle may be much easier.
The Car's Appraiser
The person who appraises your vehicle will also affect how much money you get for your vehicle. Selling it to a second-hand dealer may see them lowball you on the price considerably.
If you need a quick sale, a trader or a car buying company are usually the best avenues to explore to get some quick cash in your pocket. If you have plenty of time and you are not in a rush, then a private sale can be a good options as well.