There`re a plethora of different translation services offered by expert translation companies globally.
A majority of these translation services revolve around legal documentation, business contracts to translating your documents to your native language.
A less known but crucial translation service is the medical translation.
But what exactly is it, what documents will medical translation services help you with and why do you need it?
Read in the article below as we explore everything you need to know about this service and why you need it.
What is Medical Translation?
Like the name suggest, medical translation is the translation of a variety of different medical documentation.
These documents are part and parcel of your medical treatment, and in most cases, they're documented in a foreign language that you do not understand. For instance, if you travel abroad for a medical check-up, your medical documents will be availed in a foreign language.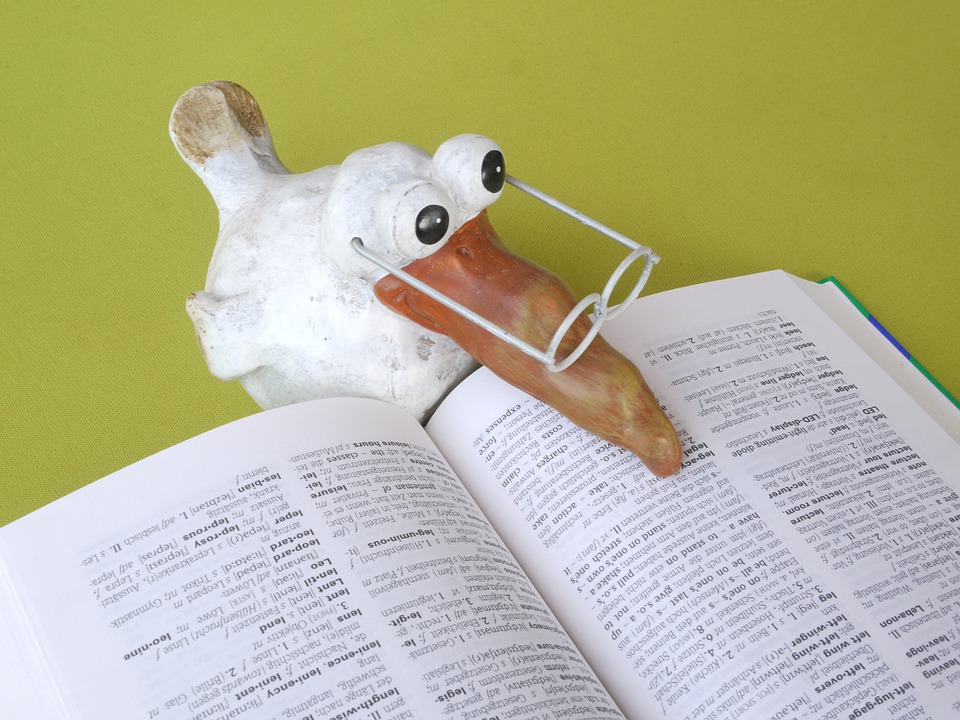 Why Do I need Medical Translation Service?
Imagine that you`re in a foreign country with a limited ability to speak or write their language. The language barrier will form a stumbling block to your everyday tasks such as socializing with the local, shopping or eating out.
With such a limited understanding of the foreign dialect, now imagine that you either get unwell or are involved in an accident necessitating the intervention of medical treatment. This can be a scary time for you.
Whatever the case, you will want to make sure that you will not only understand what has happened and is happening to you, but also have detailed medical documentation of your treatment for your doctors to see when you get back home.
What Type of Medical Documents are Translated?
All medical documents that are relevant to your treatment should be translated. In most cases, however, three essential documents are a must for any complete medical translation, and this includes:
• Your medical record
• Post-discharge instructions and recommendation
• Consent forms for any medical procedure that you might need to undergo
All the above-listed documents are necessary to ensure that you get the right treatment and that you`re kept up to speed at all times.
What to Expect from Professional Translation Firm
For a start, the translation company should be trustworthy and experienced in providing medical and interpretation services.
A professional company will offer access to expert translators, who`re not only experienced but those with a detailed understanding of a medical background and jargon.
At ITC Translation, we provide a comprehensive medical translation solution from the time o hospital appointment, medical assessment to when you`re released.
Get in touch with the experts for the best translation services.