There are a series of high-technology, super comfort, beast engines equipped with turbochargers cars available, but within these, there are cars which stimulate the craving to own to the next level. These luxurious, sporty, supercars are imaginations for most, but famous entrepreneurs and businessmen boast of having one such parked in their garage. Yes, these cars are expensive and hence these are for businessmen who know financial confusions such as "cost vs. status quotient" or "how much does car insurance cost?". Here's a look at the six most popular supercars or 'dream cars' we can say, for every businessman.
Lincoln Continental
With a price range starting from $44,560, this is a spacious, luxurious car equipped with a V6 engine and that makes it credibly fast too! The torque vectoring, adjustable cruise control, drive control and the auto hold feature is a proof of the ample safety and comfort concerns behind designing of this car. Elegant exteriors, panoramic roof, HID headlamps give this car an illustrious classy finish. The spacious interior, 30-way adjustability seats, ample leg room and rear seat package gives you no reason to get out of this car.
BMW M2
This is a powerful, compact car for the speed enthusiast businessmen who love to whoosh around cities and twisty roads! The 3.0L, turbo technology, 365 hp inline 6-cylindered engine enables this car to reach 60mph in 4.1 seconds! Don't go for its speed alone; this car has latest interior specifications and lustrous exteriors that are bound to widen eyes when on the road. No other car would be more fun in this size and with the latest BMW class technology this little beast is the ultimate driving machine at a price starting from $51,700.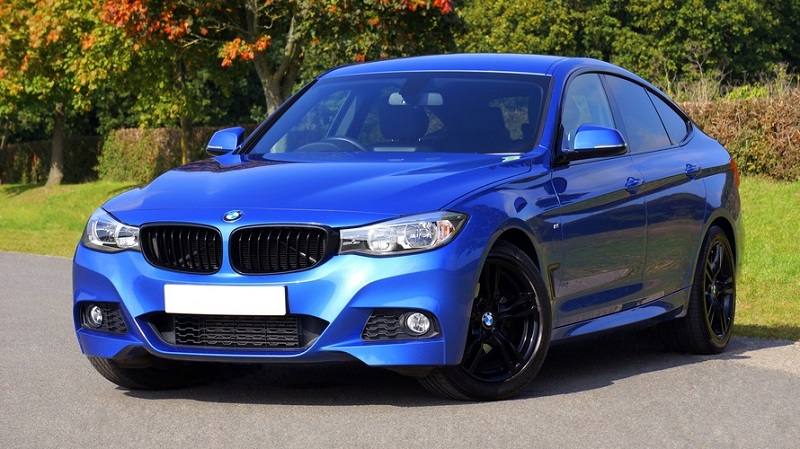 Infinity QX30
Now this is one SUV to watch out for. With prices that start with a modest $29,950, the Infinity QX30 stands out at the top of the crowded top class SUV list. It boasts of its uniquely chiselled exterior, strong, bold impression and a decent 2.0L, 208hp, I4 engine. The naturally flowing asymmetric designs of the interiors equipped with the latest tech specs will not let you down if you want a real road warrior for your weekend expeditions.
Tesla Model X
This is, simply put, an extraordinary, future-car in the present day. This concept car is obviously the most capable SUV with a powerful 532 hp electric engine that provides 289 mph top speed and can accelerate from 0 to 60 mph in as low as 2.9 seconds. The manufacturers boast of its outstanding safety feature and its fully automated self-drive technology, making it an ahead-of-its-time future car. The aerodynamically perfect shape, the all panoramic glass roof and space for seven plus gear are its highlights, and the falcon wing door design is its most awesome aspect. This car comes at around $74,000.
Bentley Continental GT V8 S
The price ($210,700) says it all! Twin turbo V8 521 hp engine speeds this car real fast with a glorious charismatic roar as it runs. This is a CEO class car for every businessman because of its exquisite and perfectly fitted all leather interior cabin and best in class comfort and safety accessories and pieces of equipment.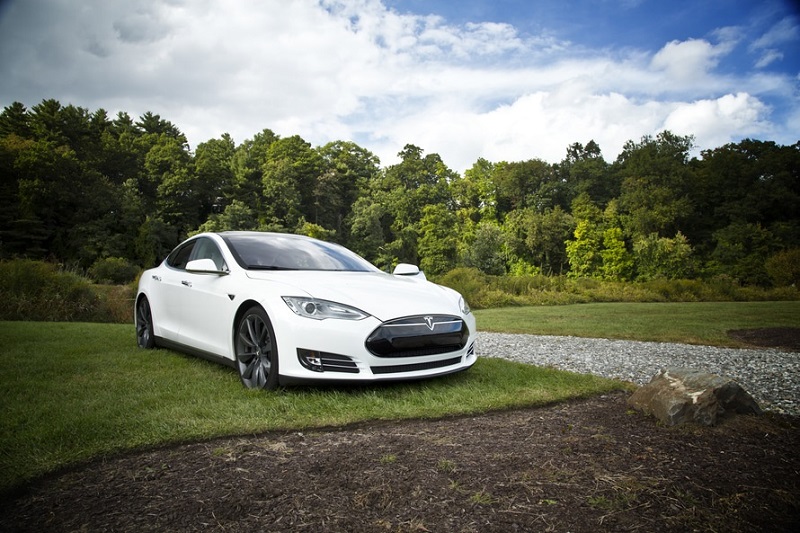 Genesis G90
Equipped with all the standard features, this car is probably unbelievable at this price level ($68,100), considering the comfort and luxury level that it will offer. 3.3L twin turbo 365 hp, V6 engine; Lane Keep Assist (LKA); Smart Blind Spot Detection (SSSB); 9 airbag system; interior sound insulation are some of its highlighted features to get an overview of its grand features.