Dropbox makes available new tools for developers that should ensure easier synchronization of content on different devices.
DropBox First Developer Conference
It took place a few days ago the first developer conference "DBX" organized by Dropbox and during which Drew Houston, Dropbox CEO, outlined the strategy and the future of the now popular services.
In this particular case it is not the presentation of a new product or solutions that can have interest and direct impact on the end user.
At DBX, it was presented the new SyncAPI that includes a number of useful instructions to sync files and content on multiple devices.
Dropbox also seems to want to make the leap, in order to not becoming a simple alternative in which to save your data and share them with solutions more or less comfortable.
The new arrival point seems to want to be to become the main storage point following in a sense as done by other competitors, first SkyDrive.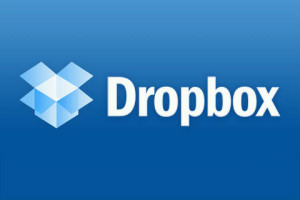 Datastore API
Datastore API will instead be a new way of archiving.
It does not provide many concrete details, but the use of apps that leverage the Datastore API will ensure better synchronization by access to them even in offline mode and extent of archiving also to settings, contact lists and more.
Dropbox then announces some concrete aspects of their strategy such as the integration in Yahoo email of the option "Save on Dropbox".
In this way, DropBox has also the opportunity to be known to the more than 300 million users of Yahoo.
Drew Houston also took the opportunity to report other numbers are useful for understanding the spread of Dropbox.
Today, there are 175 million users of Dropbox while at the end of 2012 there were only 100 million.
The hope is that the growth trend to continue and some interesting results can also arrive from other partnerships similar to the one already concluded with Yahoo! Mail.