Starting a new business requires much more than an entrepreneurial streak and a resilient spirit. You also need adequate funds and money management skills to handle the financial aspects. However, these also happen to be the most challenging milestones of a startup's journey. For young businesses, getting approval for loans and qualifying for lines of credit can be tough. So there is always a risk of losing lucrative opportunities at the early stages because you may not have enough capital to buy new equipment, hire resources, and finance operations. Invoice factoring is a reliable means of financing you can depend on to act as a catalyst for early growth. Here are some ways it can help you get off the ground. 
Provides working capital when you need it
For a new business, the rule of spending money on making money applies well. Obviously, you cannot expect to survive unless you have consistent and sufficient working capital in place. Borrowing money from friends or piling up personal debt to finance those early stages is not the best decision because it can actually result in a lot of pressure. Invoice factoring offers working capital and facilitates the predictable cash flow that startups need. Moreover, they provide access to immediate funding which can make all the difference at the startup stage. And it is smart because you get an advance on your money rather than create a liability. 
Infographic provided by Seacoast Business Funding – invoice factoring services
Offers the support you require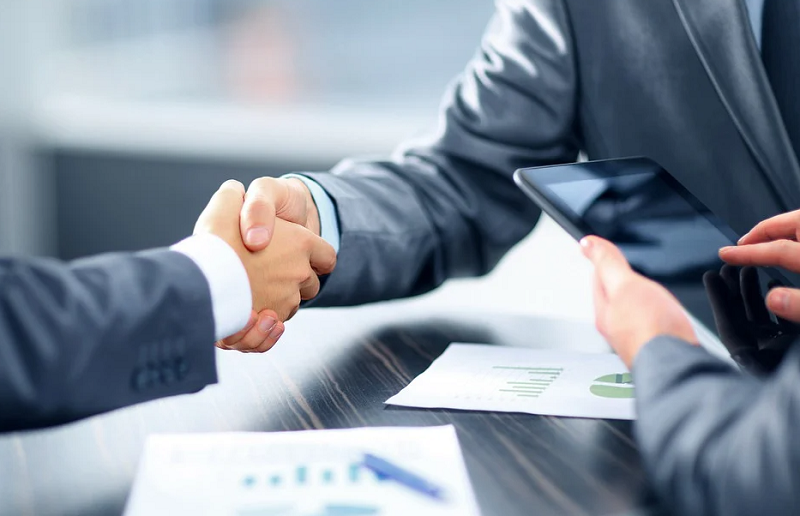 Starting a new venture is an uphill journey and entrepreneurs often have to struggle with wearing many hats at one time. Collaboration with a good factoring company provides you the support you need, specifically when it comes to funding your business. For example, you can check this website to see how freight factoring works. This may be an advantage if you have just started a transportation company and don't have much experience in terms of funding. You get real, industry-specific insights that you can use for making smarter financing decisions for your business. While you can save time on procuring funds, there is also the advantage of value-added customer support you get from these providers. 
Protects your business from bad debts
New businesses should steer clear of customers who aren't reliable enough. Extending credit to such customers can put you in a fix. Therefore, you must screen the customers' credit before dealing with them. A factoring company can help you in this context because they will do extensive credit checks on your customers as a part of the factoring process. So you can be sure that they have the funds to pay you on the due date. While there is the assurance of payment, you also save time and effort that you would otherwise have to invest in screening and verifying prospective clients. 
Considering these extensive benefits of factoring, it surely emerges as a smart choice for young businesses that need finance to fuel their growth. With all the stability it offers for the long haul and the working capital it provides for the short term, factoring is an option you can trust to take your business ahead.