Those first months, or years, of starting a new business are scary. They're full of options, choices, decisions, milestones, and setbacks. Alongside those are success, victories, and benefits. Weeding through all the different routes available for you to take can be rough going, especially if you're not sure where to start. Starting up a business is full of questions and things to worry about, but the major one on everyone's mind right off of the bat is "how do I finance this?"
Fortunately, there are tons of options out there, each with several alternatives. Each business is different, so each method will be different, but finding what works for your business is essential to having a successful, thriving brand down the road.
So what is there available for small businesses and start-ups? The short answer is a lot, but here are some of the best ways that have been proven to work from business to business, time and time again. Research your options and make a decision based on what is best for your brand.
Credit
Establishing credit is one of the hardest parts of first starting. Credit cards are a popular way that businesses get their feet off of the ground. Most businesses end up needing or using credit cards at some point during their start-up and continue to do so over the years of operation.
This proves that credit is a huge part of building your brand. Building good credit is essential to the success of your business.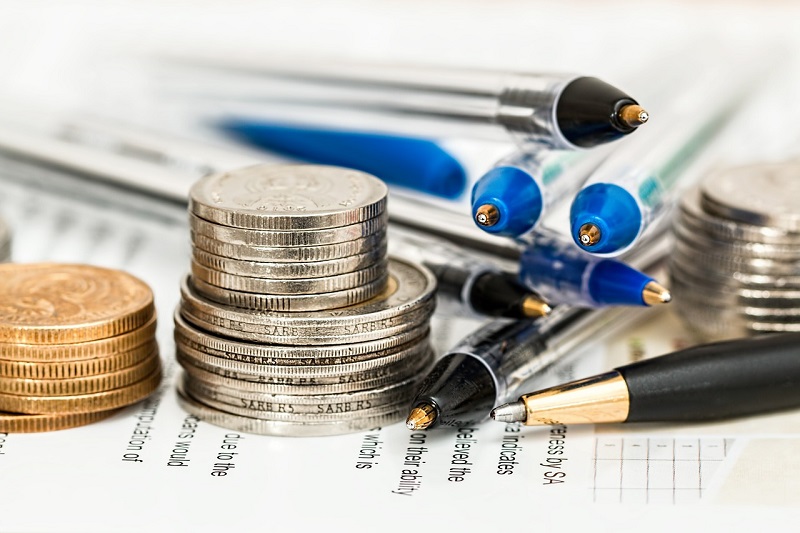 Loans
There are tons of loans available for businesses. Microloans are the common path that small businesses take when going this direction. They are a small loan usually given out to those with low income and are trying to first start out.
Some small businesses run into legal complications when starting, depending on the nature of the business. Learn more about legal funding here.
Savings
Personal savings are another option when funding your business. It may take a few years to save up enough for your budget, but with hard work and very careful planning, you'll be able to start your business debt-free.
Tapping into savings accounts is a good option even if you supplement with other methods like a loan or credit cards. Reducing debt in any way possible is the best start for your business.
Fund-raising
The most popular way to raise funds for a business or start-up is by simply asking for them. Friends, family, potential customers, and other businesses can be asked to donate, invest, or contribute. Setting up an account on a fund-raising website and offering reward packages for different tiers of donations and funding is great to not only raise funds but gain buzz and excitement about your brand.
One of the best parts about using this method, even alongside others, is that there are so many different ways you can do it. Each brand will find something different, unique, and special to them specifically.